Zortrax is a Polish company founded in 2013 and focused on the development of professional 3D printing systems. Its main strength is the excellent optimisation and integration between its 3D printers, materials and software. This greatly simplifies the entire printing process, minimising set-up times and reducing the likelihood of failure to a minimum, making them ideal systems for professional environments.
In addition to its renowned range of filament LPD 3D printers, it also offers professional solutions for resin printing. The Zortrax Inkspire is one of the most compatible LED-LCD printers thanks to the large number of built-in profiles from manufacturers such as Harz Labs, Bluecast, Power Resins, Druckwege, Ameralabs, Applylabwork, Dreve or Siraya.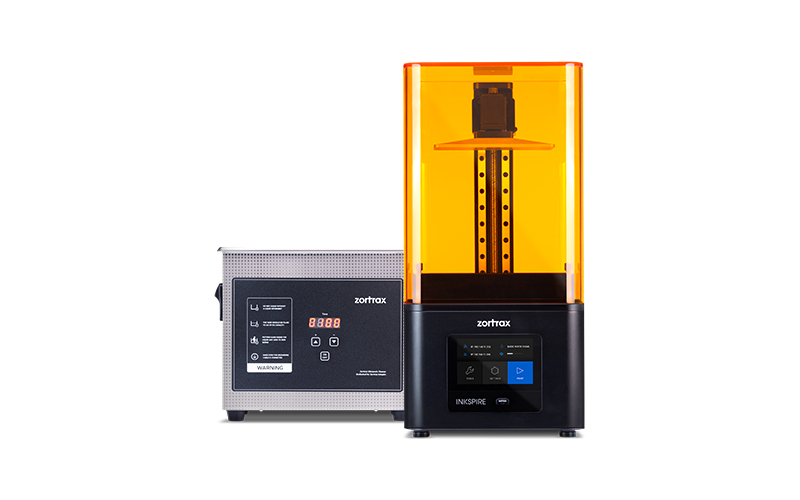 Image 1: Zortrax Inkspire. Source:Zortrax
Zortrax currently offers a range of materials dedicated to sectors such as dental and jewellery thanks to partnerships with renowned manufacturers such as Bluecast and Raydent.
Ray Medical is a Korean manufacturer specialising in products for the dental sector. Thanks to their collaboration, Zortrax offers two high quality dental resins, both compatible with the Zortrax Inkspire.
Raydent Surgical Guide
Raydent Surgical Guide is a resin for the production of surgical guides. Its class I biocompatibility classification makes it safe for temporary use in contact with the body.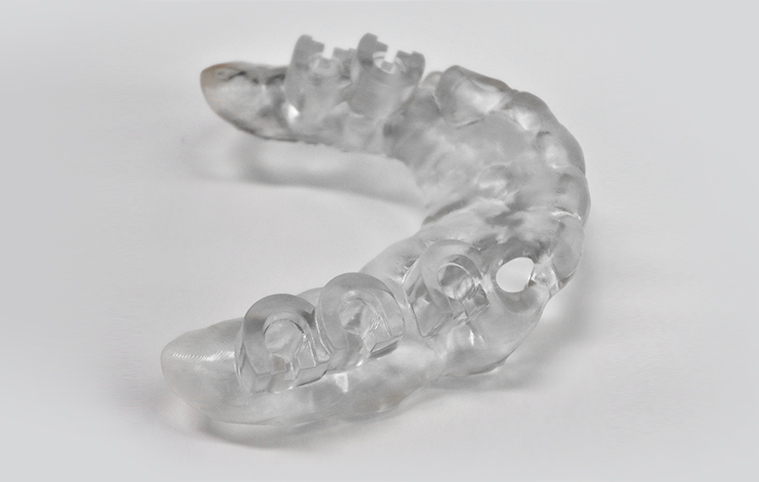 Image 2: Aligner made with Raydent Surgical Guide. Source: Zortrax
This resin has a high degree of translucency compared to other resins, which facilitates visualisation during surgery. It has low shrinkage and high dimensional stability, which is of great importance when producing high quality surgical guides that ensure good precision during surgery. It is also highly resistant to water, which facilitates cleaning and sterilisation.
Raydent Crown and Bridge
Raydent Crown and Bridge is a resin for the production of temporary crowns and bridges. It is certified class IIa biocompatible, which ensures safe use for periods of up to 30 days.
This resin allows both complete bridges and individual teeth to be printed, which can then be cemented to the bridge. It is also distinguished by its high abrasion resistance, which is reflected in virtually no wear during the lifetime of the temporary elements.
Raydent Crown and Bridge is available in shade A2 of the Vita scale and can be shaded after printing.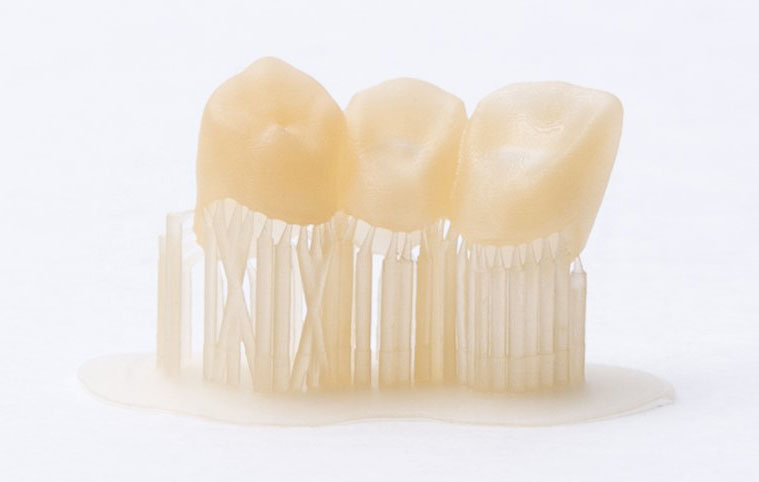 Image 3: Dental parts printed with Raydent Crown and bridge. Source: Zortrax
Ray Medical dental resins are the ideal choice for those looking for the highest quality.