The Dental Resins of FormLabs for their Form 2, Form 3 and Form 3L are specialized materials for the dental field, where the use of this type of technology is increasingly present. Thanks to dental resins (biocompatible) they allow to realize models of crowns and bridges, surgical guides, splints and retainers with an incredible accuracy, with a maximum deviation of ± 100 microns, and with very low material costs for each element (1.4 - 3.3 €), which amortizes the use of the printer with any of the dental resins in a few months.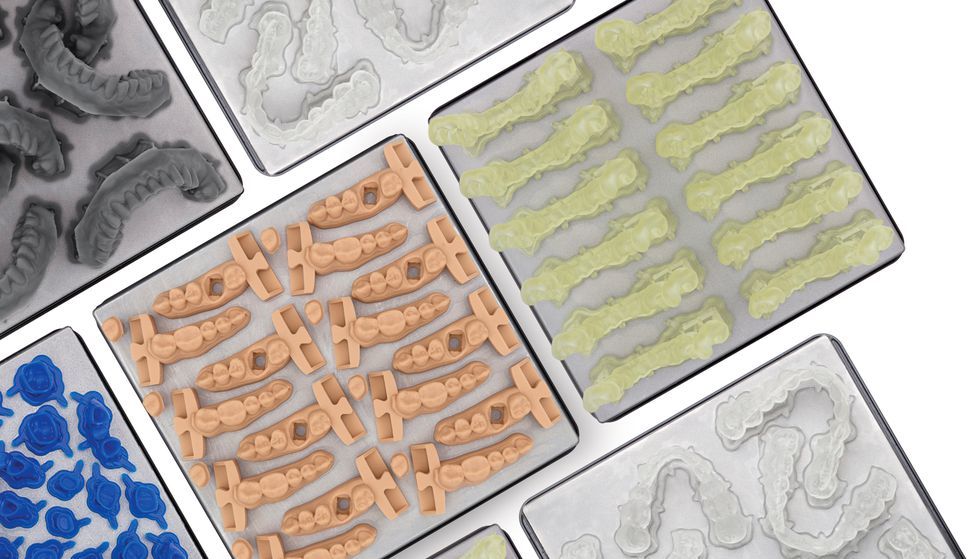 Image 1: Dental Resins. Source: FormLabs
The Dental Resins offered by FormLabs are:
Dental Model Resin (Crowns and bridges model)
Dental Surgical Guide Resin (Biocompatible Class I)
Dental LT Clear Resin (High breaking strength)
Dental Model Resin
Dental Model Resin is a high performance material for crowns and dental bridge models.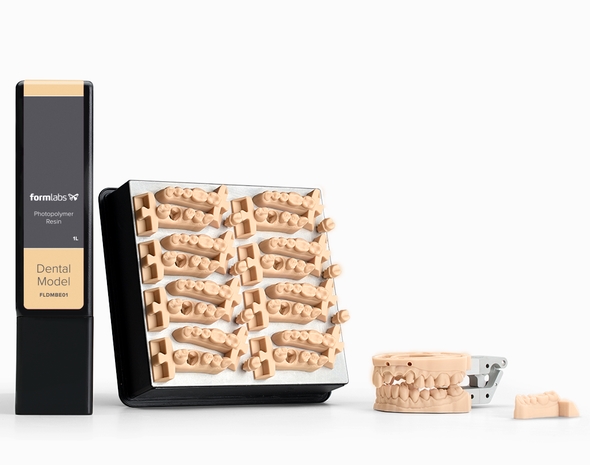 Image 2: Dental Model Resin application. Source: FormLabs
With the print configuration of 25 microns (layer height) clear margins are achieved, and, precise and consistent contacts with an accuracy of ± 35 microns in 80% of the model. In the rest of the model an accuracy of ± 100 microns is achieved in more than 90% of the surfaces. These values of such low tolerances make it possible to insert the extractable matrices (teeth) with a fitted adjustment.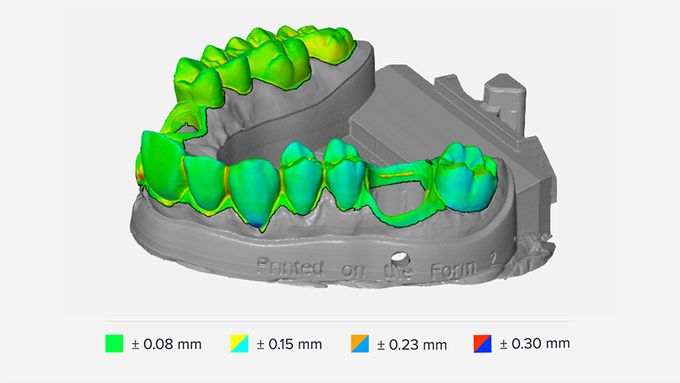 Image 3: Dental Model Resin precision. Source: FormLabs
In addition, the Model Dental Resin has a smooth finish and a color similar to plaster, which facilitates the clear visualization of the model during production. Thanks to all the above and the low cost (€ 4.7 for each matrix), this type of models compete directly with those enhanced in clay.
 Dental Surgical Guide Resin
Surgical Guide Resin is a Class I biocompatible transparent material, designed for 3D printing of surgical aid devices, such as surgical guides, drilling templates, drilling guides, etc.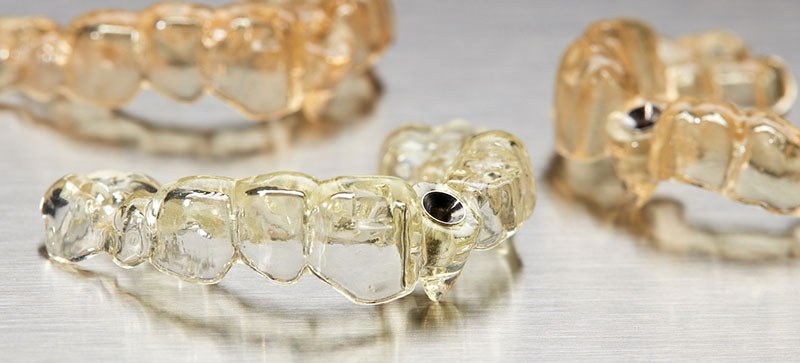 Image 4: Surgical guides made with Surgical Guide resin. Source: FormLabs.
Surgical guides are prosthetic elements that allow implants to be placed according to a previous detailed study, and to do so carefully and precisely.
Surgical Guide resin has a relatively high elongation capacity, and maximum tensile strength to break to minimize brittleness and breakage observed in similar materials.
Compared to the Dental SG Resin, its predecessor, Surgical Guide resin offers greater flexural strength and flex modulus that exceed the requirements of the ISO standard. Thus, the Surgical Guide resin offers greater performance with the reliability necessary for the manufacture of aid elements in dental surgeries.
| Mechanical propierties | Dentral SG Resin | Surgical Guide Resin |
| --- | --- | --- |
| Flexural Strength | ≥ 50 MPa | 103 MPa |
| Flexural modulus | ≥ 1500 MPa | 2500 MPa |
Image 5: Comparison of SG resin with Surgical Guide resin. Source: FormLabs.
Surgical Guide resin has exceeded the requirements for the following biocompatibility risks: Non-cytotoxic, non-irritating and non-sensitizing (EN-ISO 10993-5: 2009, ISO 10993-10: 2010 / (R) 2014, ISO 10993-10: 2010 / (R) 2014). And it has been developed and complies with the following ISO standards: EN ISO 13485: 2016, EN ISO 14971: 2012.
Surgical Guide resin has been developed specifically for Formlabs 3D printers, and has been rigorously tested with autoclaves, solvents, and implant systems. Thanks to its high resolution (100 and 50 microns) and its properties, this resin allows to obtain 100% personalized, precise, safe and low cost guides (1.8 € - 2.8 €) by means of 3D printing with SLA technology.
The process to follow to create a surgical guide with Surgiacal Guide resin is as follows:
Scaning: The anatomy of the patient's dentition must be digitally collected with an intraoral scanner, or an impression scanned with a desktop scanner and the anatomy of the patient's osteotomy collected with a CBCT or cone beam scanner.
Design: The scanned data must then be imported into the CAD software to plan the treatment and produce a guide. To ensure a strong and durable design, the following guidelines should be observed:


| | Minimun value | Maximun value |
| --- | --- | --- |
| Wall Thickness | 2.0 mm | n/a |
| Offset From Teeth | 0.05 mm | 0.07 mm |
| Offset From Sleeve | 0.0 mm | 0.04 mm |

3D printing: At the end of the design process, the CAD file designed in the Formlabs print preparation software, PreForm, is imported for the print setup and sent to the Formlabs printer.
Preparation: After the guide is printed, it should be washed with IPA isopropyl alcohol, dried and cured. It is recommended to use the Form Wash machine and the Form Cure curing machine. The recommended cure parameters are as follows:


| Printer | Temperature | Post cure time |
| --- | --- | --- |
| Form 2 | 60 ºC | 30 minutos |
| Form 3B | 70 ºC | 30 minutos |

Polished: For optimal results, support structures should be removed, remaining blemishes smoothed, and the surgical guide should be gently polished until its surface is shiny.
Finish: To ensure that the bits do not cut the 3D printed guide, the chosen surgical guide sleeves must be assembled. If the recommended design parameters are used, the surgical guide sleeves must snap into the guide.
Sterilization: Finally, the surgical guide must be sterilized with an autoclave. It should be noted that the autoclave cycle should not exceed 20 minutes at 134 ºC or 30 minutes at 121 ºC, since exceeding these limits may degrade the mechanical properties and precision of the surgical guide.
To ensure the biocompatibility of Surgical Guide resin, the use of dedicated tanks, build deck and finishing kits is required and should only be used with this and other biocompatible resins from Formlabs.
Dental LT Clear Resin
Dental LT Resin offers a high resistance to fracture, wear and biocompatibility Class IIa (EN-ISO 10993-1:2009/AC:2010 EN-ISO, 10993-3:2009, EN-ISO 10993-5:2009, EN-ISO 10993-11, EN-ISO 7405:2009/A1:2013). To ensure the durability and resistance necessary to produce final elements, the Dental Resin LT complies with the mechanical properties stipulated in the EN-ISO 20795-1:2013 standard. This resin is ideal for direct printing of splints, retainers and other orthodontic devices with a translucent finish.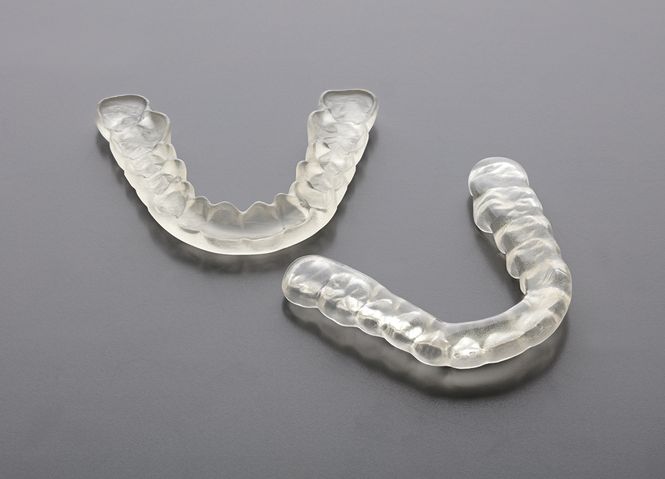 Image 5: Dental LT Clear Resin. Source: FormLabs
To achieve a finish with an optimal transparency, only a light polish is needed.
Video 1: Dental LT Clear Resin. Source: FormLabs
Much of the dental industry is already using 3D printing, through Form 2, Form 3 or Form 3L and Dental Resins, to enhance their services more accurately, quickly and economically.