Among the wide variety of materials for 3D printing from the Spanish manufacturer Smart Materials, we find the Smartfil® PLA Crystal filament, biodegradable, translucent and available in different colours.
PLA is one of the most widely used materials in 3D printing today because it does not give off harmful gases and it is not necessary to have a 3D printer with a heated base bed, which makes it very easy to print with it. For this reason it is ideal for use in closed or poorly ventilated spaces such as offices or even at home.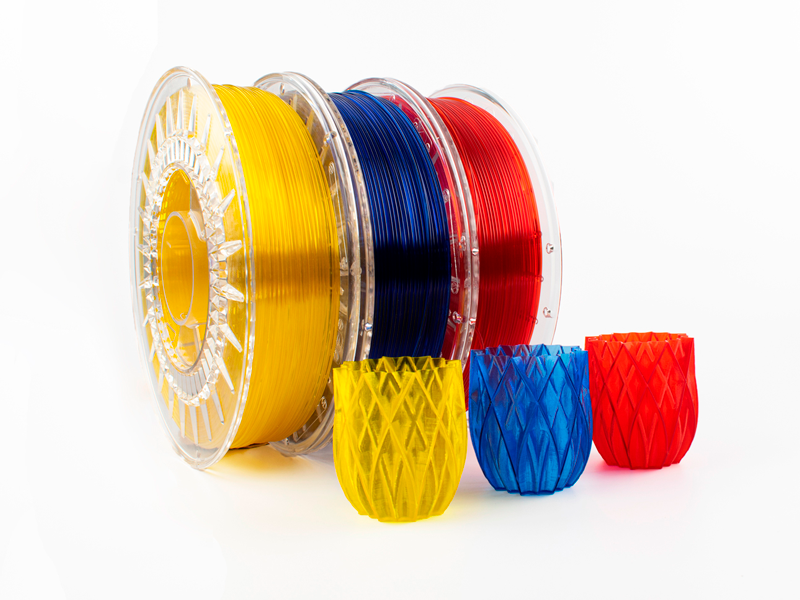 Image 1. PLA Crystal colour range. Source: Smart Materials
PLA Crystal filament (1.75mm or 2.85 mm) is a very easy-to-print material and can be printed on any FDM/FFF 3D printer, even at high printing speeds. With this filament the user can obtain objects with a crystal-like appearance (maximum translucency in thin layers) thanks to its translucent effect, and it is available in three colours - blue, yellow and red.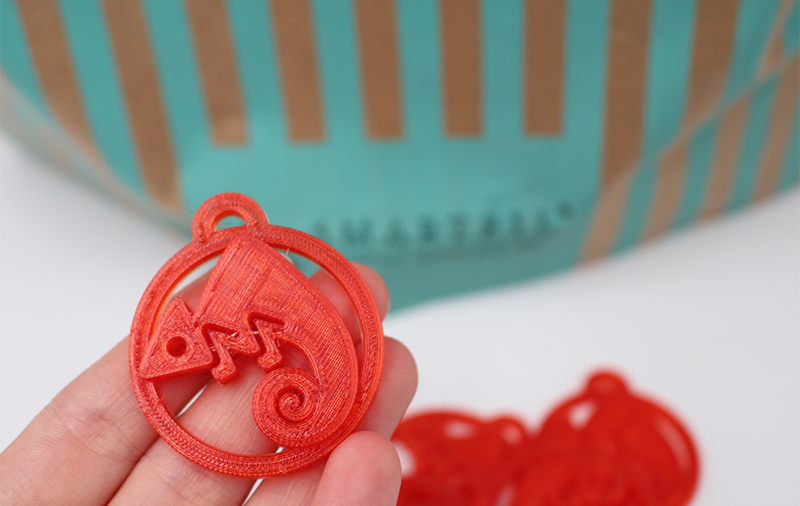 Image 2. A keyring printed with PLA Crystal filament. Source: Smart Materials
With PLA Crystal, it is possible to achieve parts with complex details, as printing with this filament is stable and of impressive quality. This is why the Smartfil PLA Crystal filament is ideal for prototypes that require aesthetic detail. Furthermore, it has very good surface hardness and it does not shrink or warp during printing so objects of all sizes can be produced with ease.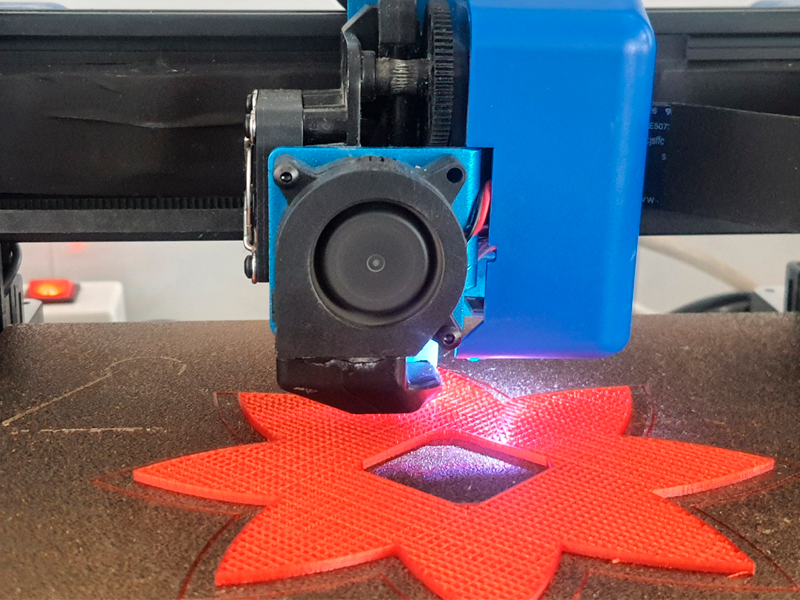 Image 3: 3D printing with Crystal PLA filament. Source: Smart Materials
The Smartfil PLA Crytsal filament is 100% biodegradable and compostable (in industrial conditions). Its biodegradability comes from the fact that PLA is made of organic materials such as starch obtained from corn, sugar beets or sugar cane. Thanks to this feature, this Smart Materials filament is also suitable for food contact but this property should be examined for each specific case. Apart from that, the PLA Crystal filament has great resistance to chemicals such as oils and greases, and it is also secure for applications in electric and electronic devices (it is recommended to conduct tests first).
All these properties make the PLA Crystal filament by Smart materials a perfect material for beginners 3D printing at home for practical or decorative purposes, as well as for professionals who want to give this filament more advanced uses.