The original E3D Volcano HotEnd presents the perfect features for large, long-lasting 3D prints without losing finishing quality. In addition, it supports all E3D HotEnds except the Cyclops (compatible with HotEnd E3D v5 or v6), providing more work versatility to 3D printers.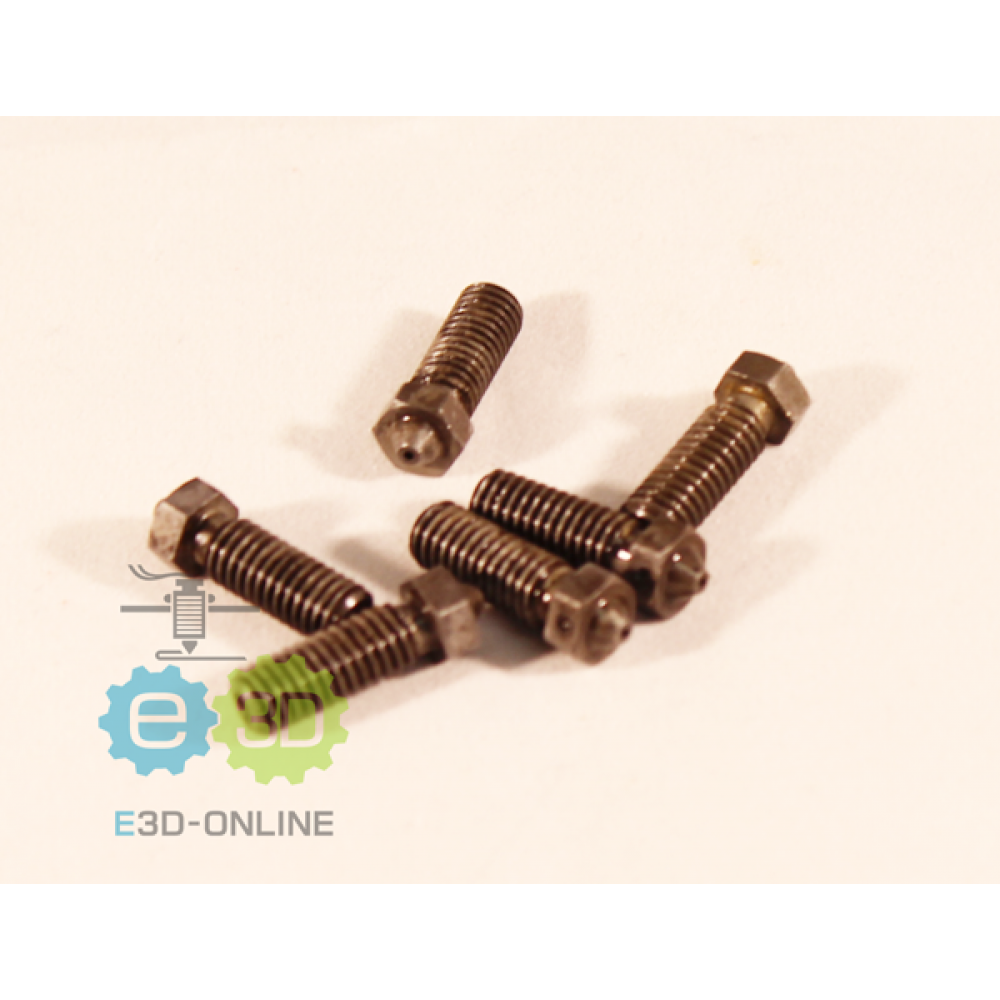 Image 1: Hardened steel nozzle. Fuente: E3D
This HotEnd offers the possibility of being used by four measures of nozzle, which attributes to the E3D Volcano all the necessary qualities to print pieces of the size and precision that is required. With a 0.8mm nozzle and a layer height of 0.6mm an error of only +/- 0.1mm is achieved, making it perfect for large parts in much less time, even half the time of other HotEnds.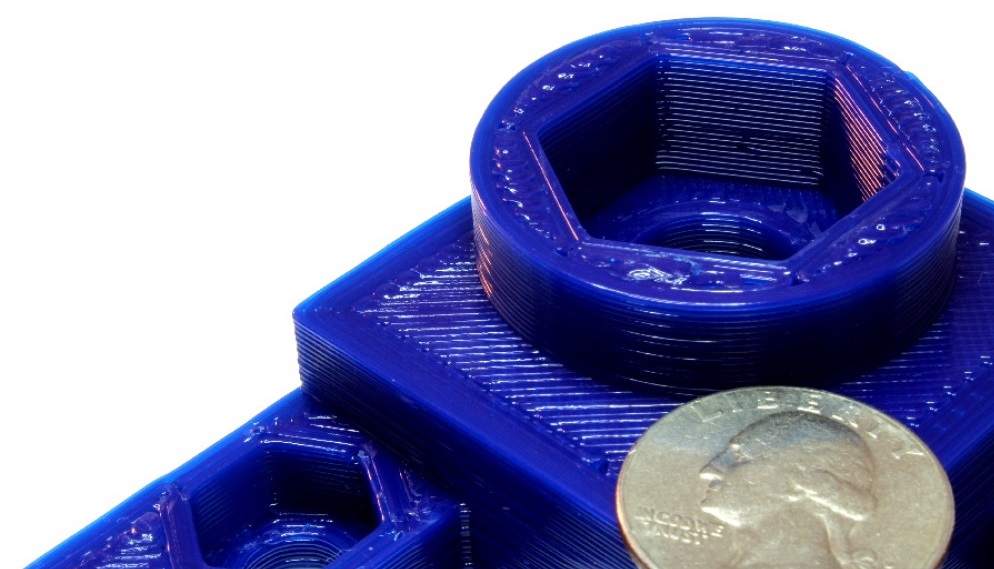 Image 2: Great print quality. Source: E3D
The original hardened steel nozzle for the HotEnd E3D v6 has high wear resistance against filaments containing fibers, especially carbon fibers.
A brass nozzle after being used for 250g of a filament with carbon fibers ends unusable , so that for a single coil of PLA-Fibra de carbono two nozzles are needed. To solve this problem, E3D has designed this hardened steel nozzle, which has not only been applied thermal and chemical treatments, but also presents a new internal design to favor the printing of these filaments, increasing the duration of the nozzle in more Of ten times.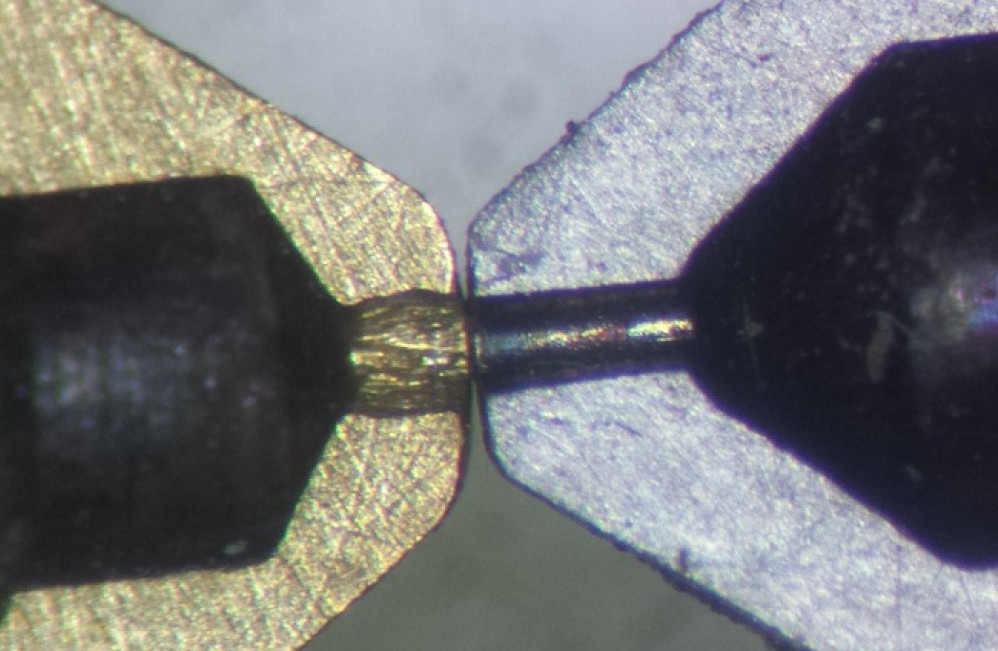 Image 3: Brass nozzle vs. hardened steel. Source: E3D
The dark aspect is due to the thermal and chemical processes applied to it and even after surface cleaning may present an unfavorable aspect, but this does not affect the operation at all.
All nozzles of E3D Volcano originals have shaped markings points to identify the outlet diameter. In the following table we have the relation of the number of marks with the exit diameter of the nozzle.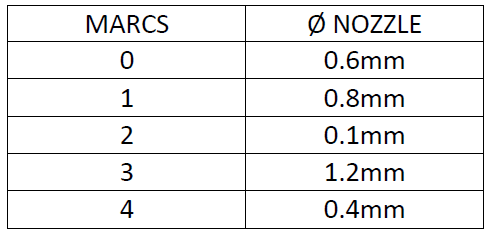 Image 4: Table of diameters.