All users would like to have at some point a 3D FDM printer with multiple heads to print pieces in various colors or combine materials, for example base material with support material or a flexible material with a rigid one. But if by budget or limitations of the 3D printer itself this combination of materials can not be achieved, this problem is already solved thanks to Palette 2 and Palette 2 Pro, from the manufacturer Mosaic.
Palette 2 and Palette 2 Pro are two elements that complement any 3D FDM printer (1.75 mm) allowing to use up to 4 filaments of different colors or materials, simultaneously, in real time and without making any changes to the 3D printer.
Video 1: Palette 2 and Palette 2 Pro. Source: Mosaic Manufacturing
Its functionality is based on combining four filaments in one only in a continuous way. For this it has four inputs for filament, each input has its extruder and its filament sensor (1), preventing a printing error from occurring due to lack of filament. The output of each extruder leads to the cutting system, which consists of a rotary cutter (2) that divides the filament into the exact length the printer needs for each layer. Once a filament has been sectioned, the material that must go next is joined thanks to the Splice Core (3), a resistance that emits just heat, depending on the materials, to join them. So far it seems that the system is not complex, but then there is the part that makes Palette 2 and Palette 2 Pro very precise machines. When the two parts of the filaments are joined and still hot, they pass through the zona cooling zone (4) to stabilize the material, and finally crosses the Scroll Wheel (5), una adjustment wheel that ensures at all times the correct diameter of the filament.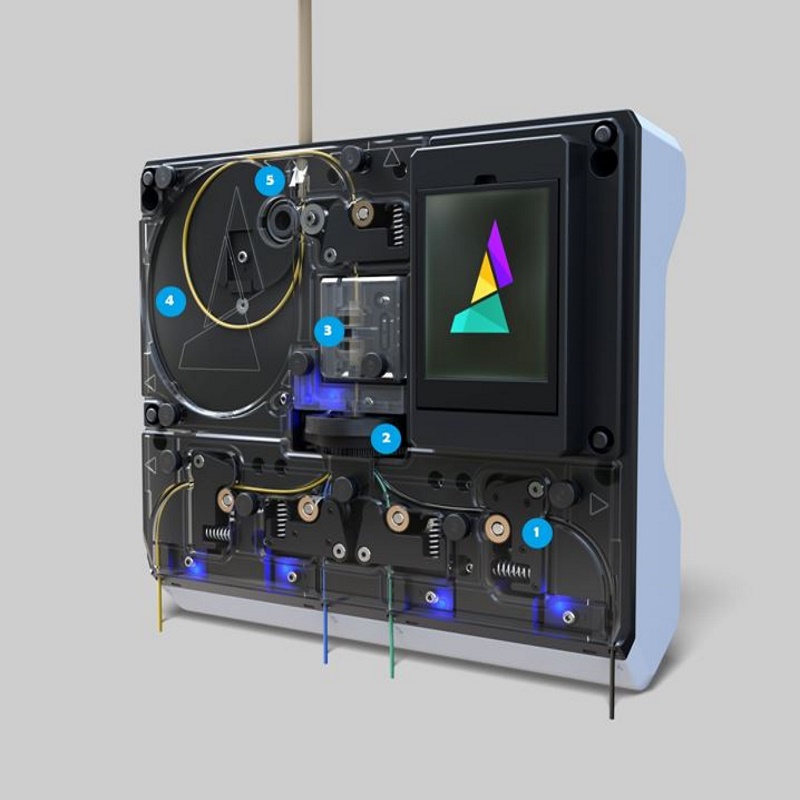 Image 1: Internal parts of the Palette 2. Source: Mosaic Manufacturing
Mosaic has two versions of these multi-material devices, Palette 2 and Palette 2 Pro, both with the same internal operation and with a good size touch screen.
Palette 2
Palette 2 is the standard version of Mosaic's multi-material. Its operation is precise and its materials of great quality, ideal properties for the users that are beginning in the world of the 3D FDM printing and that will use this product with a not very pronounced repeatability.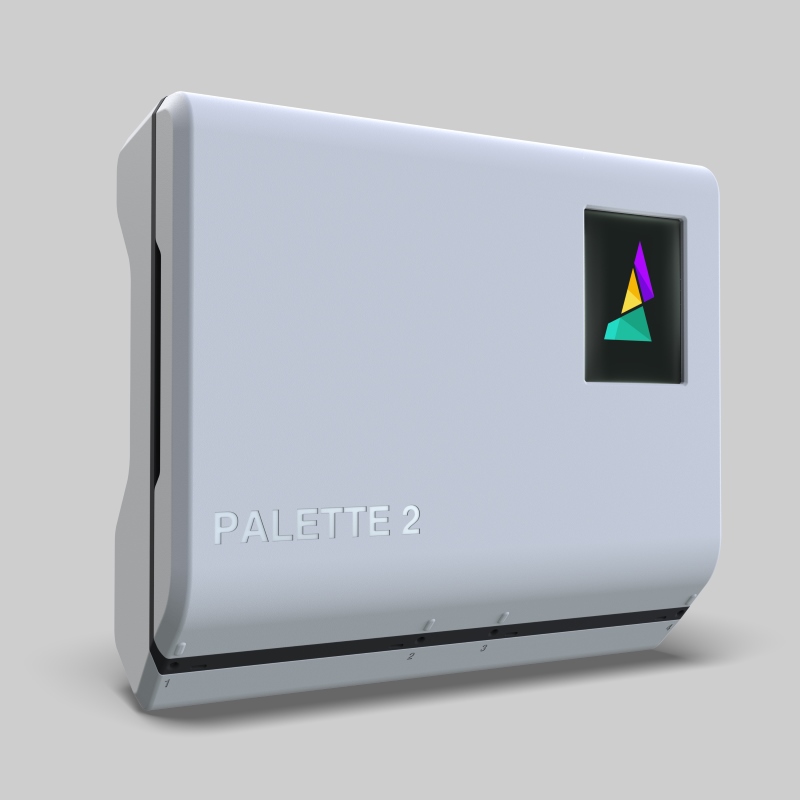 Image 2: Palette 2. Source: Mosaic Manufacturing
Palette 2 Pro
Palette 2 Pro differs from the standard version by having elements of greater durability, longer warranty period (2 years), additional spare parts and Splice Core Pro, which makes the union of the filaments 20% faster. All these advanced properties are suitable for users who want to make prints with technical materials, long-lasting prints and large volume.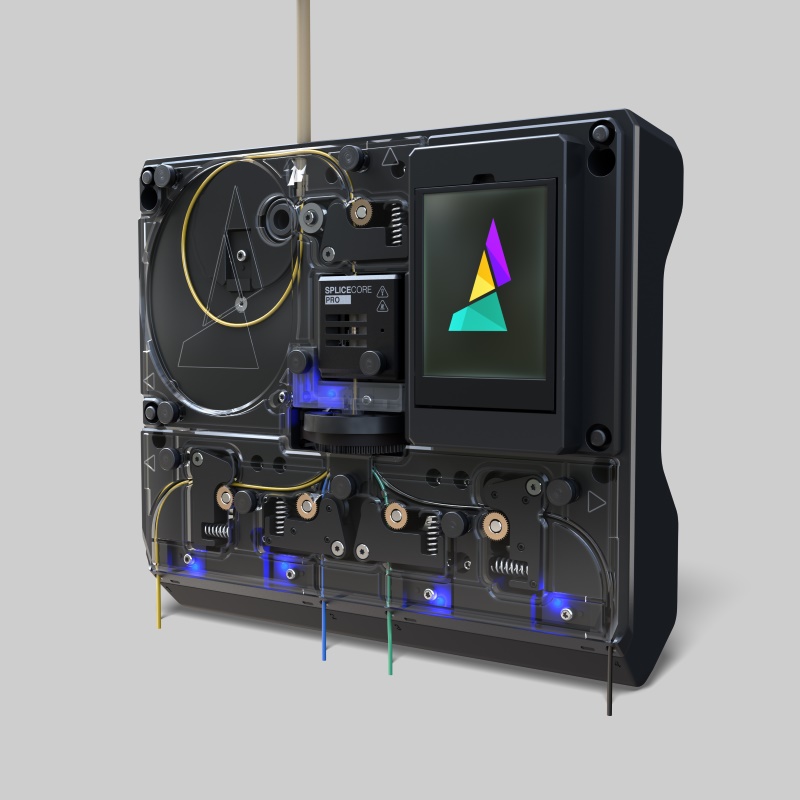 Image 3: Interior parts of the Palette 2 Pro. Soruce: Mosaic Manufacturing
To complement the incredible performance of these multi-material devices, Mosiac has developed CANVAS, a free lamination software that allows preparing prints in a simple way, saving time, material and money.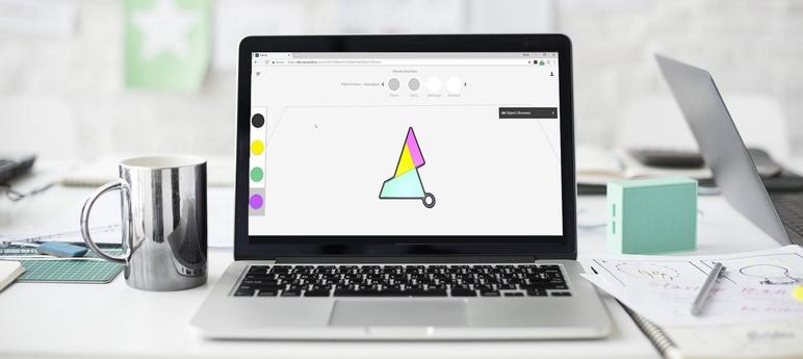 Image 4: CANVAS lamination software. Source: Mosaic Manufacturing
To increase the functionality and ease of use of the Palette 2 and the Palette 2 Pro, CANVAS Hub is available, which uses a Raspberry Pi Zero and OctoPrint as a base to simultaneously control the multi-material machine and the 3D printer. The main advantage of CANVAS Hub is the automation of 3D printing remotely thanks to its WiFi connectivity.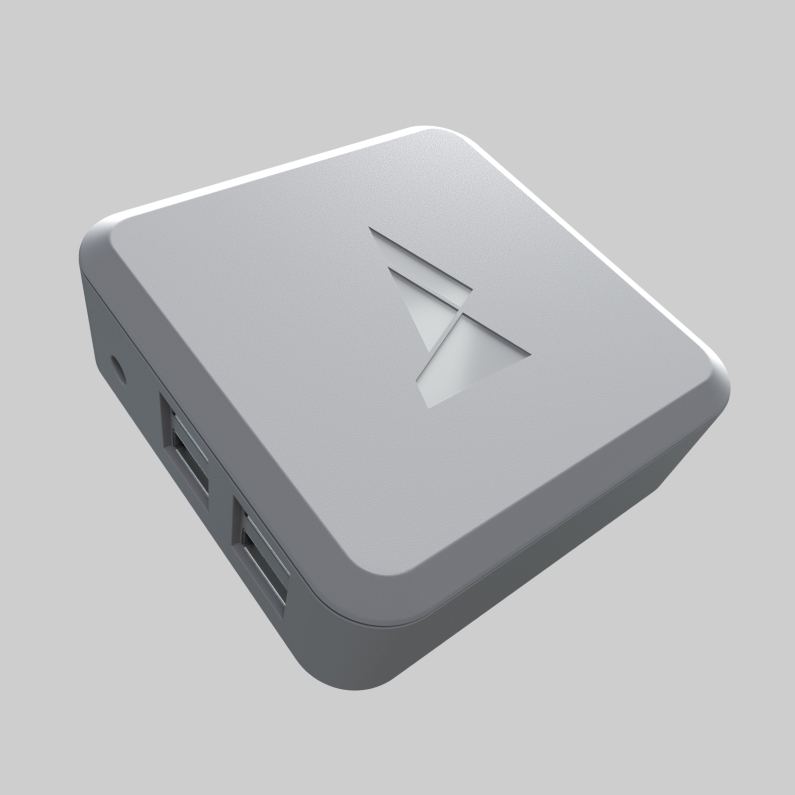 Image 5: CAMVAS Hub. Source: Mosaic Manufacturing
Palette 2 or Palette 2 Pro are the definitive elements that every user needs to maximize the functionality of their 3D FDM printer.