BCN3D Epsilon is a professional 3D FDM printer, developed to manufacture high volume parts with industrial materials for long periods of time. The professional 3D printer designation is due to its closed design that keeps the temperature inside the print chamber stable, its high print temperatures, its large print volume (420 x 300 x 400 mm) and its independient double  extruder system (IDEX).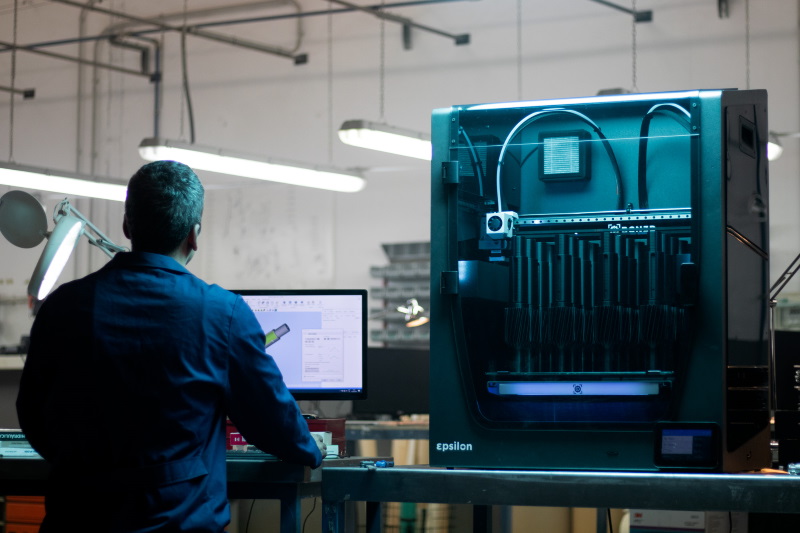 Image 1: 3D Print BCN3D Epsilon. Source: BCN3D
One of the first things that catches the attention of the FDM 3D printer are the two independent extruders that make up the IDEX system, which can print two different materials at the same time or make parts in two colors. This system, coupled with the robustness of the chassis of this 3D printer, allows the combination of rigid materials (PLA) with flexible materials (TPU) with an ease and amazing finish.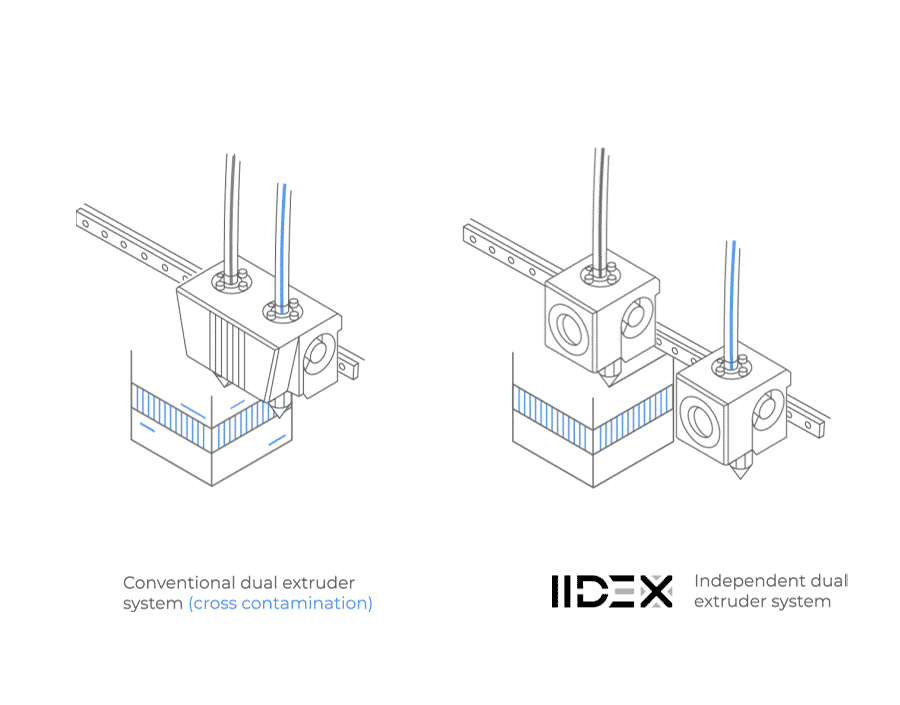 The extrusion system used by Epsilon is from the famous manufacturer Bondtech. Bondtech extruders are composed of two opposite hardened steel gears mounted on a CNC machined aluminum body. This combination provides great filament traction, flowing to the nozzle without interruption and continuously, even at high print speeds.
E3D-Online, creator of the famous nozzles and HotEnds v6, has been responsible for evolving the entire large range of HotEnd (brass nozzle: 0.40 mm, 0.60 mm, 0.80 mm and 1.00 mm) offered by BNC3D, which allows printing from small parts to large models  and abrasive materials thanks to a HotEnd with the Nozzle X of 0.60 mm diameter, ideal size to print all kinds of materials containing fibers (wood, ceramic, carbon, graphene) and materials for industrial use such as Nylon or PC. The Nozzle X is optimized thanks to its manufacturing materials, a tool steel that has been added a nickel plated to all the nozzle walls and a nano-coating inside, which increases the surface hardness and reduces the problems of jamming caused by materials containing carbon fibers or glass.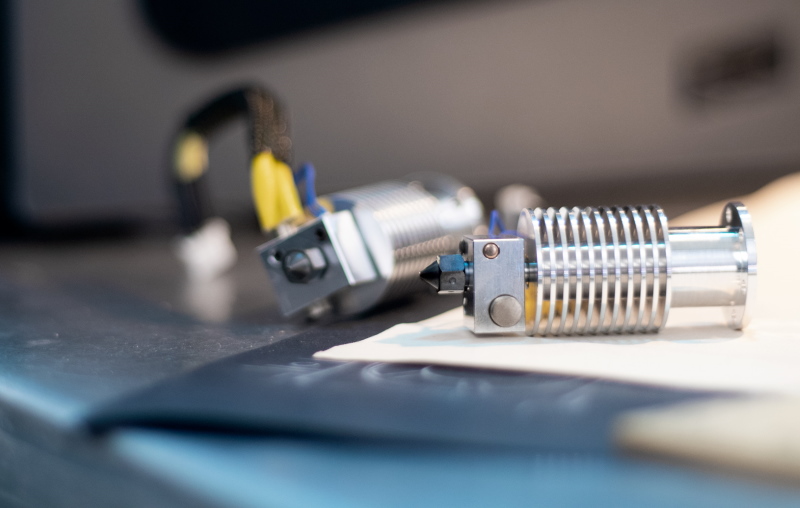 Image 2: HotEnd with Nozzle X. Source: BCN3D
The Epsilon professional 3D printer incorporates a mechanical switch to detect the presence of filaments, allowing you to avoid one of the most common and frustrating causes of error. In case the user runs out of filament during a print job, the printer will automatically stop and warn you to load a new filament to resume printing, saving you time and costs.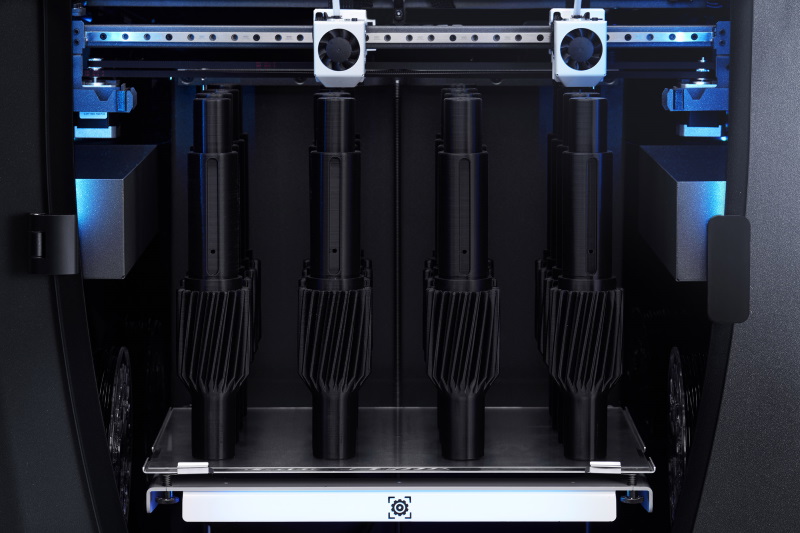 Image 3: Printing large parts without problems. Source: BCN3D
One innovation presented by Epsilon versus previous BNC3D 3D printers is the Safety Pause. This new function stops the printing process every time the user opens the printer door, allowing the print status to be checked safely. Continuing with user safety, Epsilon has a HEPA filter and an active carbon filter to keep the printer's environment safe. The HEPA filter filters harmful particles and the active carbon filter takes care of harmful gases that can be produced when printing, especially when using industrial materials.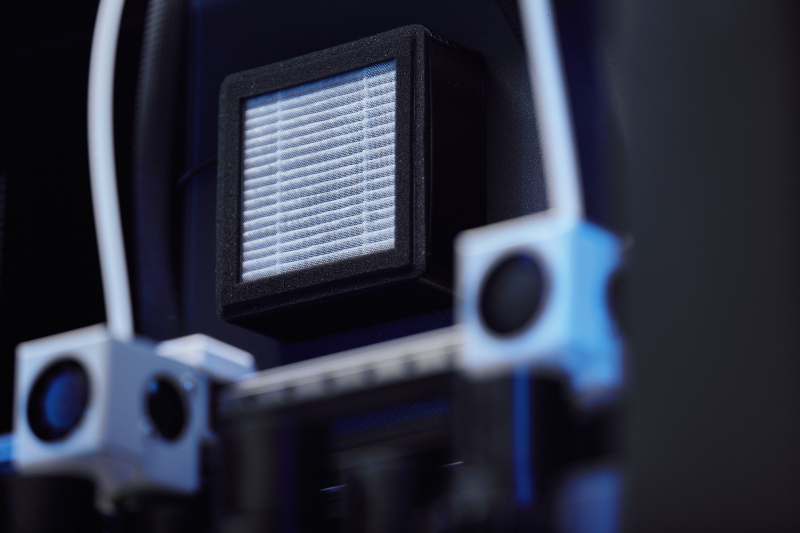 Image 4: HEPA filter and active carbon. Source: BCN3D
BCN3D has equipped this printer with a connectivity system, of its own development, so that the user can easily send the print files over a WiFi network through its new online platform BCN3D Cloud. This system also allows you to update the firmware via OTA (Over The Air), which in addition to leaving the manual updates in the past, keeps the printer always with the latest firmware automatically.
Image 5: Starting printing remotely. Source: BCN3D
BCN3D has a lamination software for Epsilon, called BCN3D-Cura that is based on well-known Cura3D software with specific settings for its 3D FDM printers, giving the user great ease to take advantage of the full potential of the Epsilon.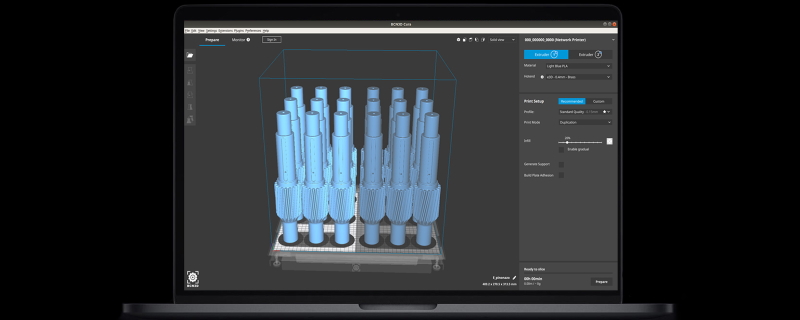 Image 6: BCN3D-Cura. Source: BCN3D
The key parts of this professional 3D printer are in its aluminum housing that guarantees precision and rigidity, its enclosure, its print base capable of reaching 120 ºC, its multilingual touch screen of 5 " with advanced features, its extrusion system powered by Bondtech and complemented by a filament sensor; and its range of HotEnds developed and manufactured by E3D-Online. All this together with the large volume of printing (420 x 300 x 400 mm), make the BCN3D Epsilon a 3D FDM printer capable of making parts quickly and accurately with conventional materials (PLA, ABS or PTEG), technical materials (Nylon PolyMide CoPA, Nylon-Fibra Carbon CF15, XSTRAND GF30-PA6, XSTRAND GF30-PP, XSTRAND GF30-PC, etc.) or even some advanced material (PETG with Carbon Fiber, PETG with Aramida Fiber, ABS ESD, etc).
Imagen 7: Pieces made with BCN3D Epsilon. Fuente: BCN3D