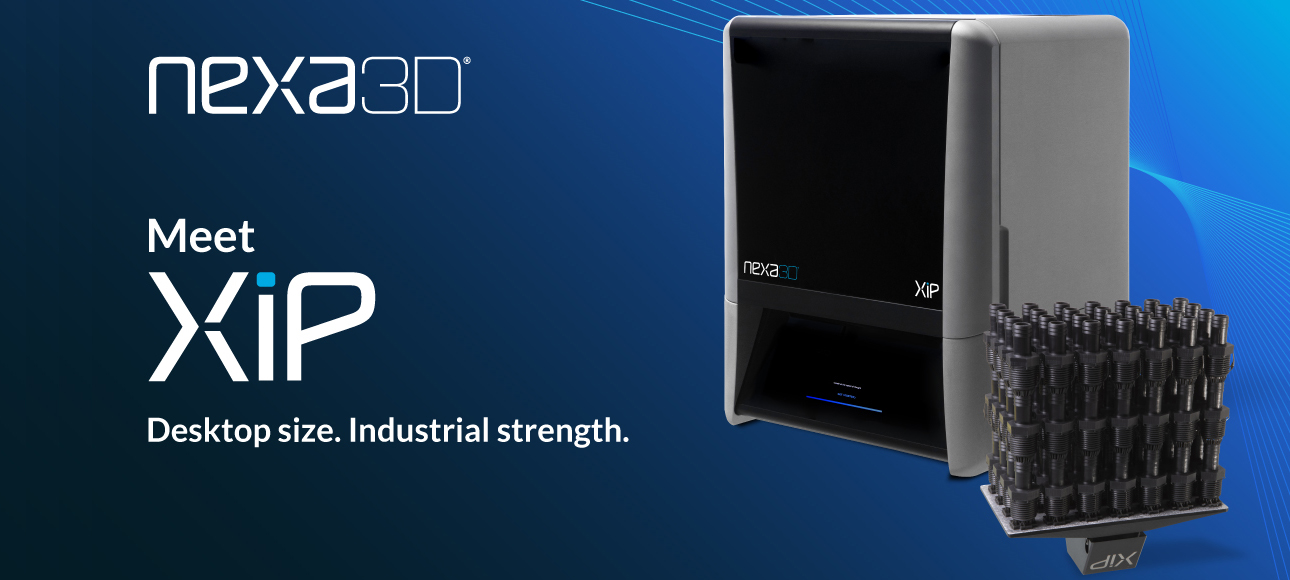 3D printing with Nexa XiP 
The Nexa XiP 3D printer combines compact size with high volume manufacturing and high printing speed. Although Nexa3D offers an interesting range of pre-validated proprietary materials, Nexa XiP is an open platform, compatible with materials from other brands, providing high flexibility and wide material availability.

High printing speed
Thanks to its innovative LSPc technology, Nexa XiP enables very high speed printing at up to 18 cm per hour.

Open materials platform
In addition to Nexa3D's own validated materials, third party materials can be used in Nexa XiP.

Easily upgradable
Its modular structure is designed to allow upgrades with industrial grade components according to the needs of each user.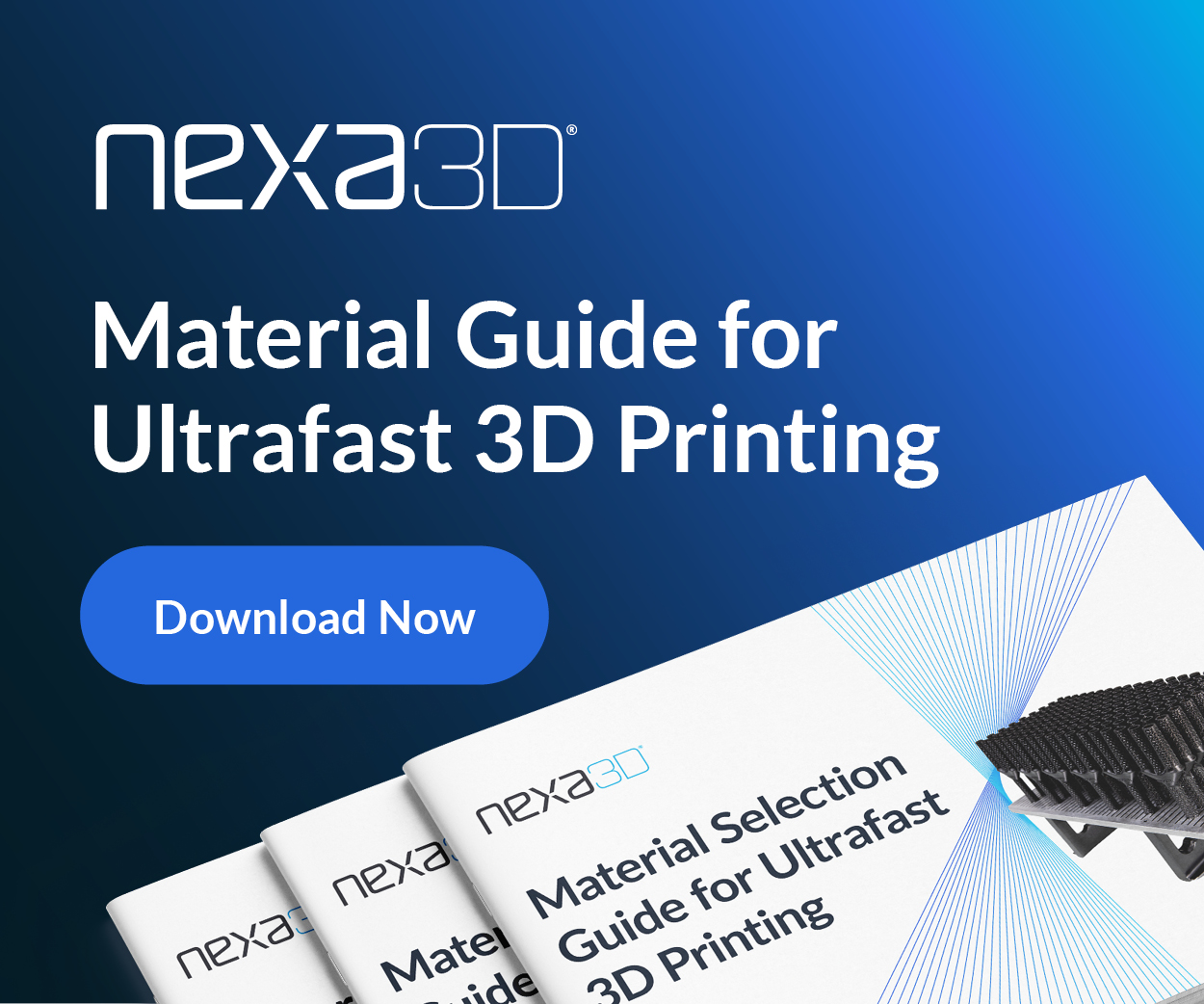 Nexa3D Materials Guide
Nexa XiP's LSPc technology in combination with high-performance materials enables productivity increases of up to 20 times. In this guide you will find an overview of the wide range of materials currently validated by Nexa3D.
Wide range of available materials
Nexa3D is committed to offering users the possibility of using a wide range of materials, both its own and from third parties, in Nexa XiP. For this reason, it partners with different material manufacturers to guarantee optimum performance of their materials in Nexa3D 3D printers, continually expanding the range of previously validated materials.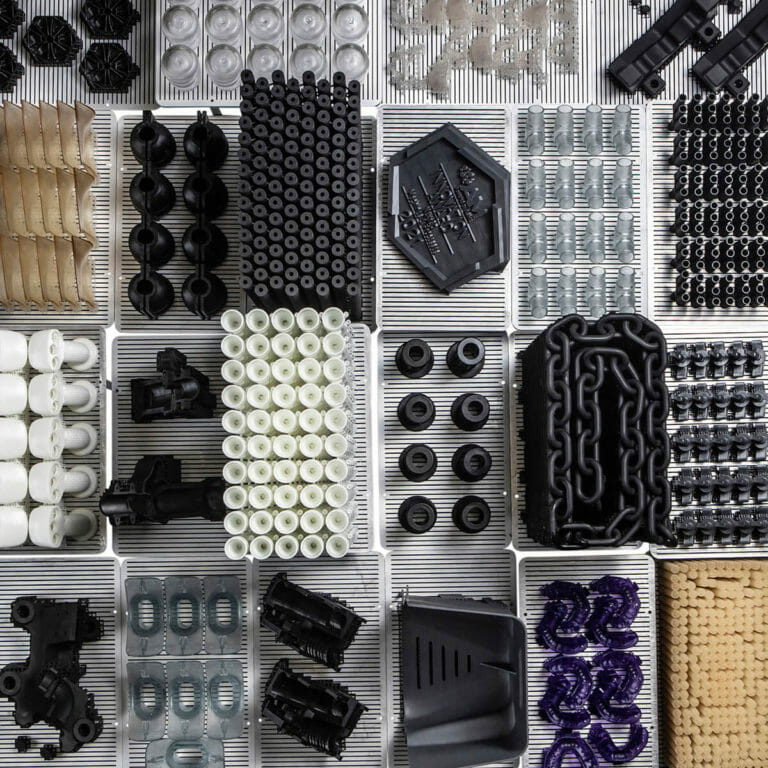 How to print with third party materials
Nexa3D works with various manufacturers to validate third-party materials for Nexa XiP. In this webinar you will learn how to work with third party materials in Nexa XiP, the possibilities this offers to the user and a summary of validated materials and real applications.
Success stories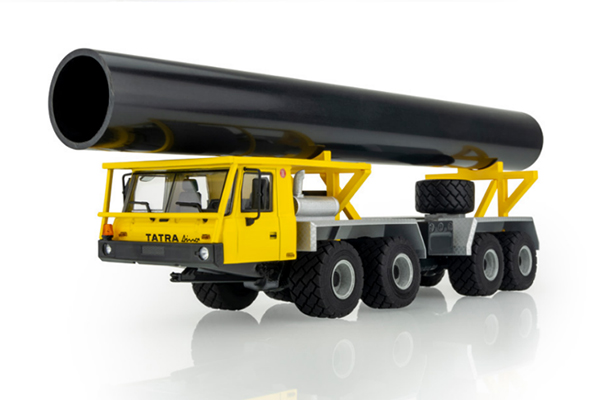 KADEN
Renewal of toy car model production and reduction of production months with ultra-fast 3D printing.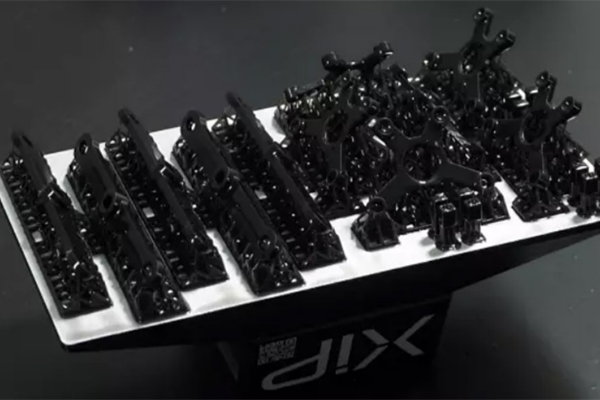 MotoCilino
Implementation of additive manufacturing with Nexa XiP for the manufacture of prototypes, enabling the printing of advanced geometries, reducing supports and speeding up iteration in product development.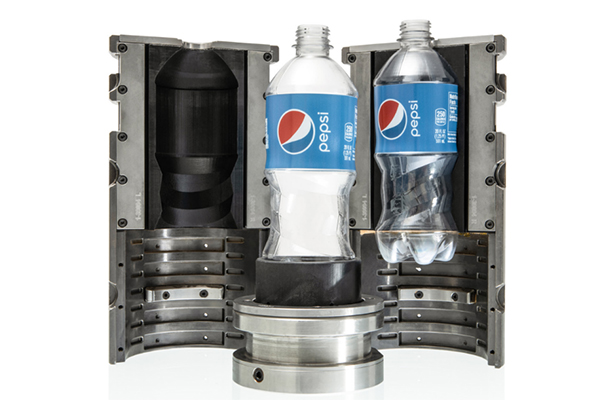 Pepsico
From CAD to part in 48 hours: Reducing costs and lead times in bottle development thanks to 3D printed tools.
Request more information
If you have any doubts about the implementation of 3D printing technologies in your company or about which is the most suitable solution according to your needs, our specialised technicians can advise you:
· Cost analysis of printed parts to calculate the profitability of different options.
· Selection of the best equipment for the applications to be carried out.
· Printing of test pieces with different materials.