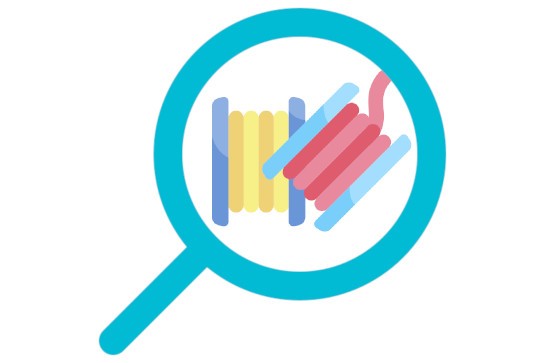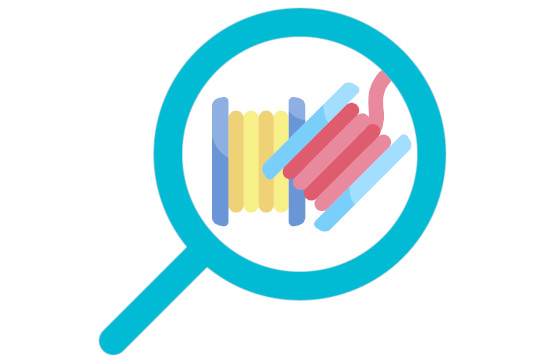 Sometimes, choosing the most suitable material for a given application is a complex decision that depends on a multitude of variables and requirements. To facilitate this selection, we have developed a new advanced search engine on our website, which allows filtering based on almost 40 properties (mechanical, electrical, optical, thermal, physical-chemical...) until you find the perfect material that meets the necessary features.
When performing a search, the different available filters will be displayed in the left column. Some of these options allow you to filter those materials that have a certain property, and other options allow you to select the range of values ​​that the desired material meets. You can find the detailed explanation of each property in this glossary.
It should be taken into account that the values ​​and properties of the materials obtained in the search are approximate and in no case binding. In order to determine the exact values ​​of the multiple properties, it should always be corroborated in the technical file of each product (available in the file of each product on our website), since some values ​​used in the search engine are approximations and conversions between different tests with in order to facilitate its usability and comparison between the different materials.
We hope that this new functionality will be useful to you when dedicating the best material for each occasion. Do not hesitate to leave us your comments with ideas for possible improvements.