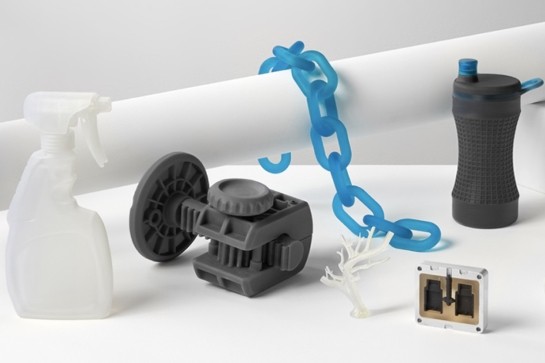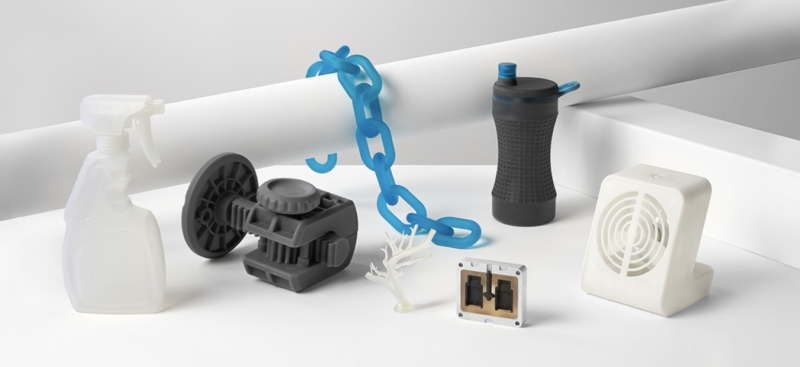 3D resin printing has evolved in the same way as 3D FDM printing, until it is available to all types of users. This new movement through the use of 3D resin printers has led to the development of a wide range of resins, with very varied properties and applications.
In this article we will try to explain and clarify the types and applications of the existing resins for 3D resin printer (SLA, DLP, LED/LCD, LFS and etc).
Types of Resins
Most users are knowledgeable about the types of materials within the FDM technology, but when they start in 3D resin printing they usually encounter the problem of lack of knowledge about the types of resins. In the same way as in FDM technology, there are two large groups of materials for resin 3D printers: standard and advanced.
Standard resins
Normally, it is called "Standard resin" a resin that is used to make parts oriented to a generic use in any 3D resin printer. Resins belonging to this category have a good surface finish and moderate mechanical properties, such as resins with properties similar to ABS (zABS), resins to make really fast prints (zUDP) or even resins that allow you to create the color that the desired user (Color Base Kit).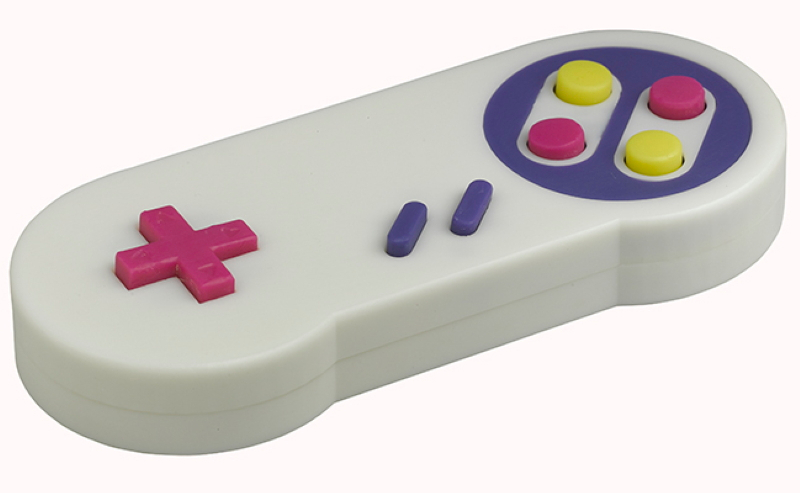 Image 1: Piece printed with Color Base Kit. Source: Formlabs
Advanced resins
All resins that offer ideal mechanical properties for functional applications or that show a particular quality necessary for certain technical applications belong to this category. Within this category there are three distinct groups: engineering, dental and castable.
Engineering resins are materials developed to solve the most complex engineering problems thanks to the specialization of a material for a very specific application. You can find materials such as Grey Pro Resin, which combines very good mechanical properties, high geometric precision and good surface finish. There are also flexible resins (Elastic Resin and Flexible Resin), which show a low tensile modulus and high elongation, suitable properties for printing damping elements, packaging, flexible or ergonomic parts. There are high temperature resistance resins (High Temp Resin), which with its low thermal expansion and high tensile modulus can be used to print models for environmental tests, molds and masters for foundry and thermoforming operations, much more fast, economical and even more accurate than with conventional methods. Other materials of great interest for this sector are glass fiber reinforced resins to withstand large impacts (Rigid Resin) or low friction and high elongation (Durable Resin).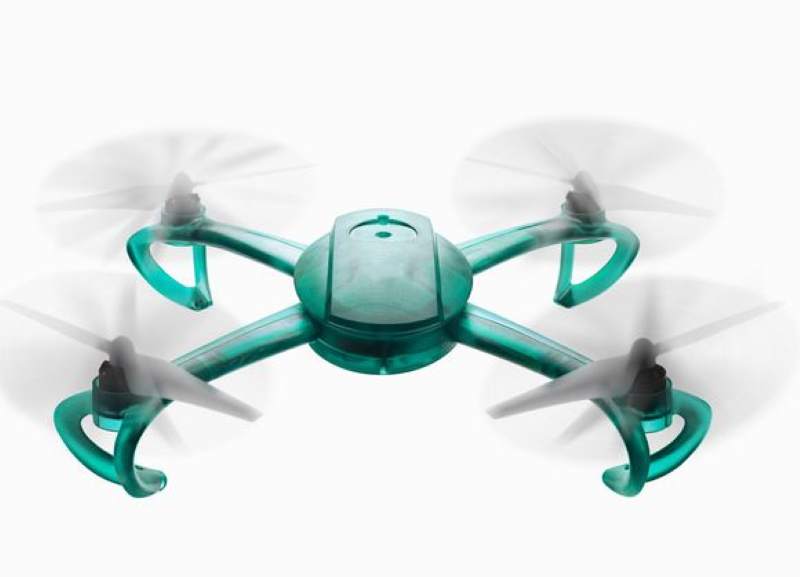 Image 2: Drone manufactured with Tough Resin. Source: Formlabs
As already mentioned, advanced resin groups are specialized materials, the clearest case being that of dental resins. All these materials have a biocompatibility certificate to ensure the health of objects intended for dental use. Professionals in this field make crowns and bridges models (Dental Sand A1-A2 Resin), surgical guides (Dental SG Resin), splints and retainers (Dental LT Clear Resin) with incredible accuracy and material costs far inferior to those caused by traditional methods.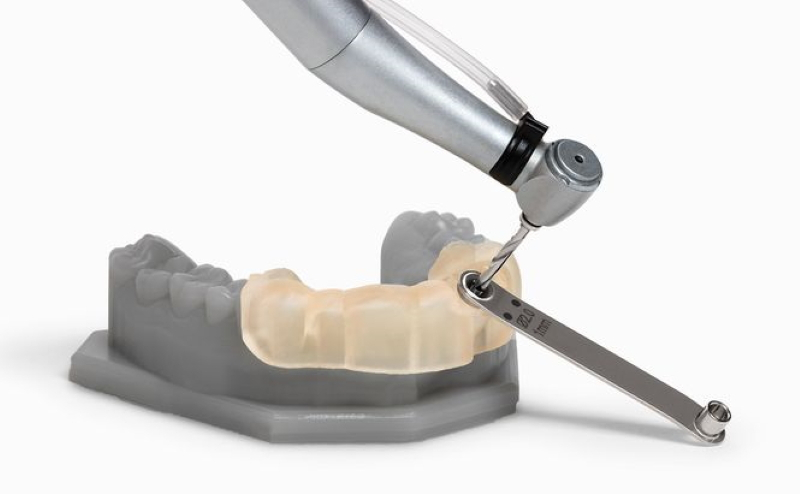 Image 3: Surgical guide. Source: Formlabs
To finish the field of advanced resins, are the castable resins. These resins are used to make metal parts through the lost wax process, especially in the field of jewelry. The castable resins in combination with 3D resin printers is the ideal set to meet the need to manufacture small, high-detail metal parts that every jeweler wants, more quickly, easily and profitably than with conventional manufacturing processes.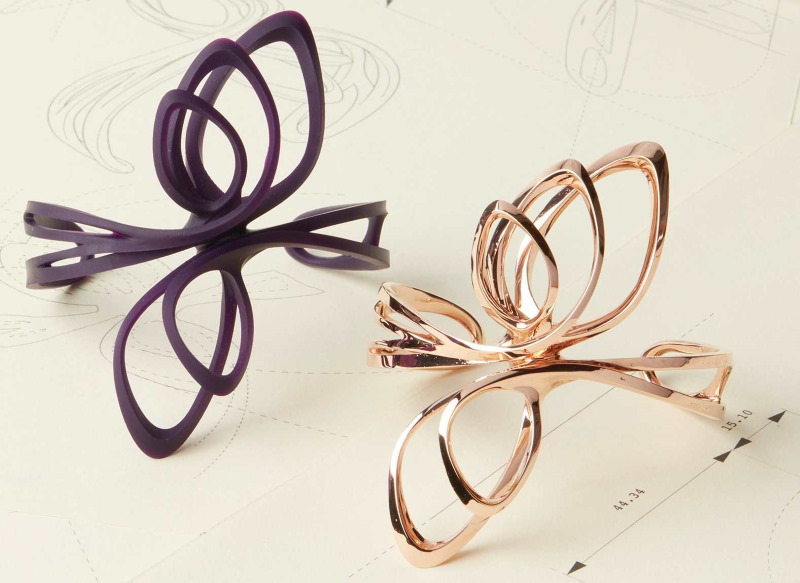 Image 4: Model for lost wax and metal end piece. Source: Formlabs
Applications
Apart from the clear uses of each type of resin (dental, castable, flexible, high temperature resistance and etc.), some specific resin for one application is also valid for other applications. In this case there are dental resins (Dental Model Formlabs, zDental Model Sand, Dental Resin HARZ Labs), which show high mechanical properties and a high quality surface finish, ideal for printing final functional parts.
Image 5: Functional elastic shoe sole. Source: Formlabs
Before acquiring a resin
When acquiring a resin it is necessary to take into account the type of 3D printer available to the user (SLA, DLP, LED / LCD, LFS and etc.) and the wavelength of the UV beam it generates. The most common wavelength is 405 nm but 3D printers that use 350 nm to 410 nm can be found on the market. Once these two characteristics are known, the user can already look for a resin that meets their needs, without forgetting that they need a curing center that uses the same wavelength as the 3D printer, in order to obtain the maximum mechanical properties it offers each material
Conclusion
3D resin printing is already advanced enough to cover all the needs of any user, both for printing decorative pieces, resistant parts or specialized products for some field of industry.