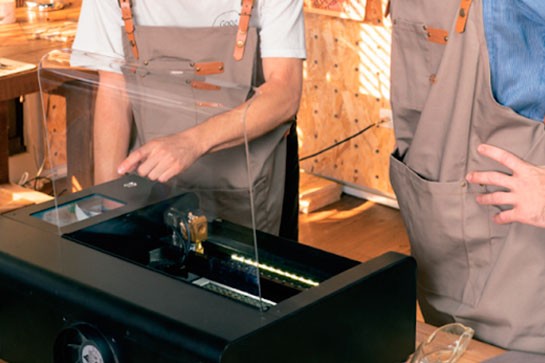 Most production solutions on the market are geared towards large companies. They are usually large-scale equipment and require large investments.
This does not suit the majority of today's business environment, where small businesses abound: Offices, architecture or design studios, educational institutions, artists or craftsmen who have limited space on their premises and cannot invest large sums of money in manufacturing equipment.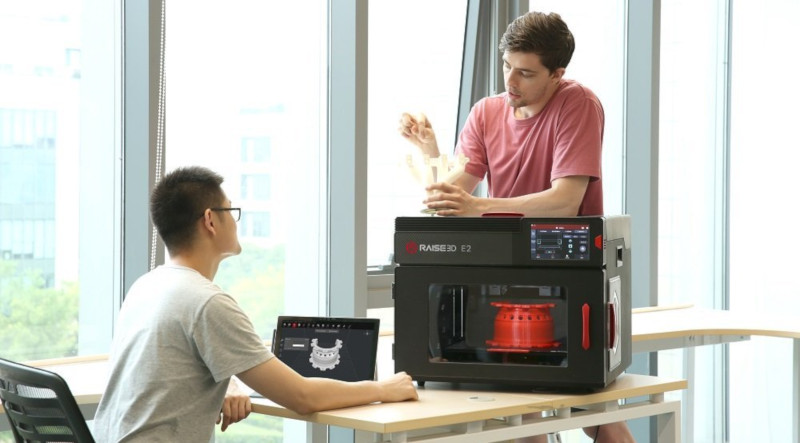 Image 1: Raise 3D E2 desktop FDM 3D printer. Source: Raise 3D.
As a result, small companies often outsource prototyping and production services to external companies, driving up costs and increasing production lead times.
Today, there are several manufacturers who have decided to focus on the production of professional desktop equipment and have even developed some multifunctional devices that allow different processes to be carried out with a single device.
Desktop 3D printers
Multifunctional devices
Peripherals
Desktop 3D printers
Over the last few years, 3D printing with FDM technology has become democratised and more and more companies are developing and manufacturing 3D printing equipment for personal use, with reduced dimensions and different characteristics that adapt to the different needs of users.
Desktop FDM 3D printers
There are numerous options for desktop FDM 3D printers, from entry-level devices such as Flashforge Adventurer 3, to professional 3D printers such as Raise 3D Pro2 or Pro2 Plus, which have advanced features and allow the 3D printing of technical materials and the use of support materials for the manufacture of parts with complex geometries.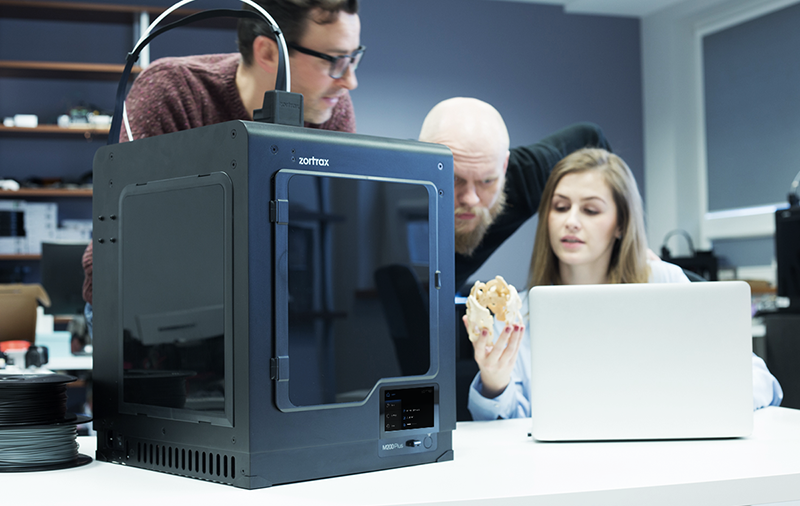 Image 2: Zortrax M300 Plus. Source: Zortrax.
Desktop resin 3D printers
In resin 3D printing, there has also been an increase in both demand and production of small-sized equipment.
This 3D printing technology can present more difficulties for inexperienced users, so manufacturers are focusing on developing easy-to-use resin 3D printers optimised for certain materials to reduce the print failure rate. An example would be the Zortrax Inkspire or UNIZ Ibee 3D printer.
SLS desktop 3D printers
When it comes to SLS 3D printing, the number of manufacturers that have decided to go for desktop 3D printers is significantly reduced. Sinterit is a Polish manufacturer renowned for the development of the first desktop SLS 3D printer: Sinterit Lisa. There is now a version with improved features and greater material compatibility: Sinterit Lisa Pro.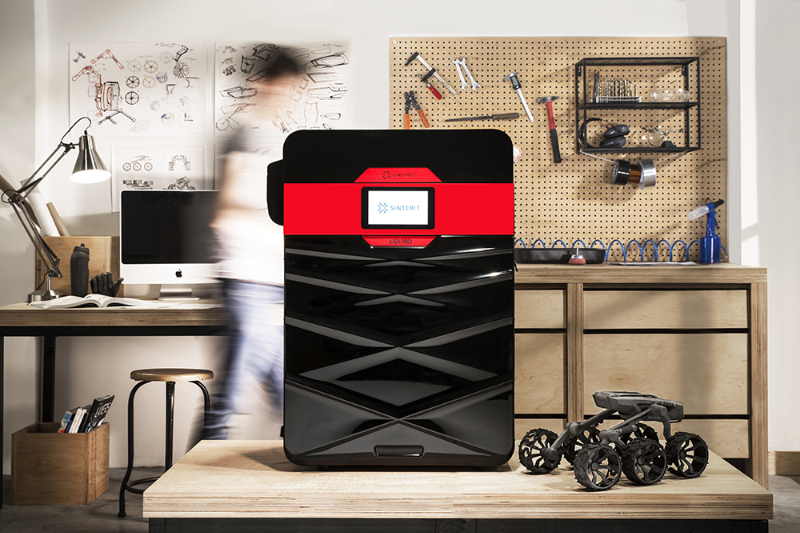 Image 3: SLS Lisa Pro 3D printer in a small workshop. Source: Sinterit.
Desktop 3D printers are also an excellent option for the creation of 3D printing farms, offering small businesses a solution to increase their productivity and efficiency.
Multifunctional equipment and devices
A multifunctional device is a device that can carry out different operations. For example, it is possible to find equipment with which the user can perform 3D printing, laser cutting and engraving and even CNC machining, such as those developed by Snapmaker.
Snapmaker 2.0 - 3 in 1 is a multifunctional machine with three interchangeable modules. With Snapmaker 2.0 - 3 in 1, users can unleash their full creative potential with a powerful tool that allows them to 3D print, CNC carve, engrave or laser cut a wide range of materials.
Video 1: Snapmaker 2.0 - 3 in 1. Source: Snapmaker.
Snapmaker continues to develop new modules for this machine, such as the rotary module for laser engraving or machining cylindrical parts.
One of the advantages of such equipment is that it reduces the space required to perform such diverse tasks as those mentioned above. In addition, the investment required to purchase such equipment is considerably less than if the user decides to buy a different piece of equipment for each application.
In addition to Snapmaker 2.0, there are other types of multifunctional tools that can complement the manufacturing process, such as 3Dsimo Multipro 4 in 1. This multifunctional tool is based on the use of interchangeable heads.
Video 2: 3Dsimo MultiPro 4 in 1. Source: 3Dsimo.
With 3Dsimo MultiPro 4 in 1, the user has in his hands a 3D pen, a soldering tool, a pyrographer and a resistance wire cutter. In addition, 3Dsimo develops new heads that increase the functionalities of this tool. Thus, the user can purchase an electric screwdriver, a jigsaw or a drill head.
Peripherals
Peripheral devices can enhance the manufacturing process or add functionalities and improvements that complement the work of a 3D printer. These devices include laser cutting machines and thermoforming devices, among others.
Generally, these devices are machines for industrial use, large in size and with complex software that makes them difficult to use for inexperienced users. However, as with 3D printing equipment, there are manufacturers who have decided to develop high quality peripherals in desktop format.
Laser cutting machines
Devices such as Mr Beam or Beamo allow the user to carry out laser engraving and cutting on a multitude of materials. These devices stand out for their size, ease of use and the safety they offer to the user, and can even be used safely in educational environments.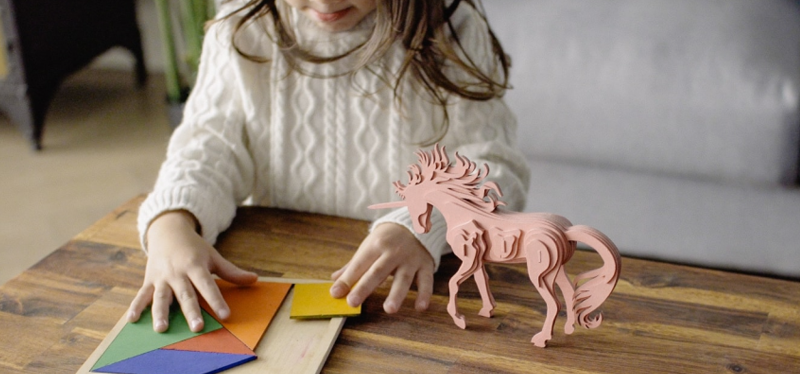 Image 4: Parts manufactured with the Beambox laser cutter. Source: Flux.
Thermoforming machines
One of the most innovative peripherals is the desktop thermoforming machine. Thermoforming is a highly versatile and relatively inexpensive manufacturing process that is widely used in industry.
Mayku is a manufacturer renowned for the development of FormBox, a desktop thermoforming machine that allows the creation of moulds, prototypes or packaging from a die. Formbox is a small thermoforming machine that only requires the use of a domestic hoover to operate, making it extremely easy to use.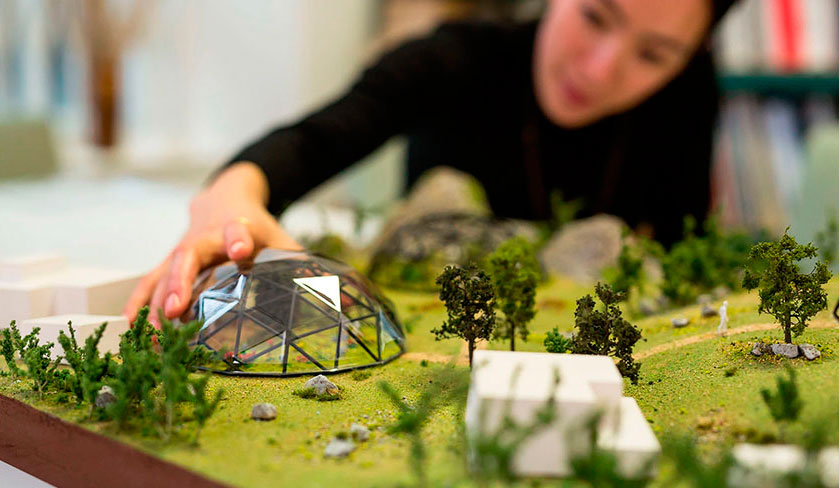 Image 5: Architectural scale model made with Mayku Formbox. Source: Mayku.
The acquisition of this desktop equipment represents a much lower investment than that of industrial equipment and helps the user to control their production process from start to finish without having to depend on external companies to obtain professional quality products. This means a before and after for small companies, research centres, artists and even educational centres, which have the possibility of including this type of manufacturing equipment in their facilities.