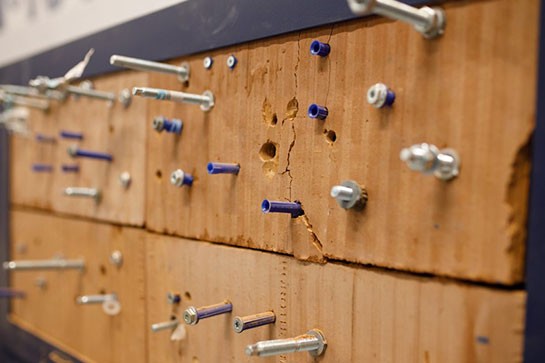 The release of desktop SLS technology 3D printers such as Sinterit's Lisa or Lisa Pro has been a major revolution. These 3D printers are affordable and offer high quality, ease of use and compact size.
Their characteristics have allowed these 3D printers to gain a foothold in sectors where it was previously unfeasible to introduce this technology, due to the high cost and volume of the machines.
Thanks to 3D printing, the prototyping necessary for the development of new products can be carried out more quickly and accurately, and the entire process can be carried out from the company's own facilities. This is very important for companies such as Rawlplug, a manufacturer renowned for the development of the world's first wall plug.
Rawlplug, which aims for maximum efficiency in product development, is currently using SLS desktop 3D printing technology to accelerate the design and development process of new products. In their case, they chose the SLS Lisa Pro 3D printer because of its quality and the ability to use a wide variety of materials.
Video 1: Why Rawlplug has chosen Lisa Pro. Source: Sinterit.
Prototyping over time
The wall plugs developed by Rawlplug were originally used to fix electrical fittings to the walls of the British Museum. Today, more than 100 years later, the company is known not only for its wall plugs, but also for other materials and tools. Its products have been used in the construction of large buildings and are even used in NASA vehicles such as Curiosity.
With so many years of experience, Rawlplug has seen a big change in prototyping methods. In their case, SLS 3D printing has undoubtedly marked a turning point as a prototyping technology. According to Dominika Zarowna, design engineer at Rawlplug, SLS 3D printing with Lisa Pro allows them to test different solutions or variants of a product, thus reducing the number of prototypes produced and the time spent.
In the case of Rawlplug, prototypes are made to test the geometry of the products and to verify their usability. They are then manufactured by plastic injection moulding on a large scale.
High-quality own production
Companies like Rawlplug have moved from outsourcing 3D printing services for prototyping to being able to manufacture prototypes at their own facilities. According to Dominika Zarowna, in their case, they only need to outsource 3D printing services for high-volume parts that exceed Lisa Pro's manufacturing limits.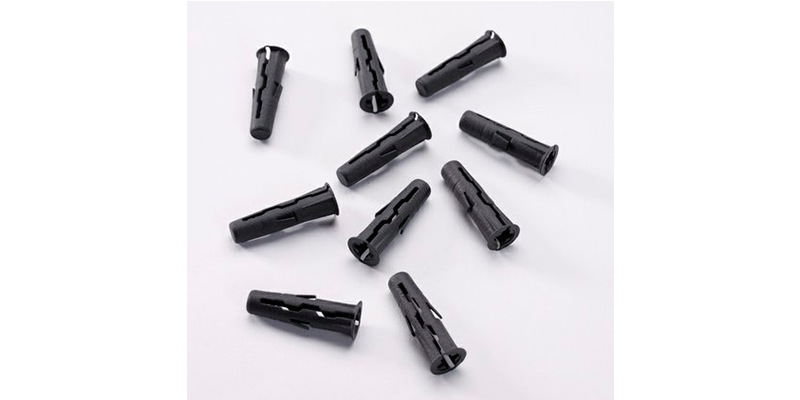 Image 1: Prototypes of wall plugs 3D printed with Sinterit Lisa Pro. Source: TCT Magazine.
According to Dominika Zarowna, the 3D printed parts are of high quality, even allowing the production of moving parts. The company has set up a system whereby they start printing on Friday afternoon and by Monday morning the 3D printed parts are ready. This is an example of how it is possible to adapt the workflow to get the most out of a desktop SLS 3D printer like Lisa Pro.
Wide variety of materials
Without a doubt, the wide variety of materials offered by manufacturers such as Sinterit, as well as their ability to use third-party materials, is crucial for R&D teams. These departments often require the use of different materials depending on the applications and functionalities that the 3D printed parts will perform.
One of Sinterit's newest materials is PP powder. This material represents a turning point for companies such as Rawlplug, as their end products are often made from this material, allowing them to produce prototypes that are almost identical to the final product.
Companies like Rawlplug are undoubtedly benefiting from the advances in desktop SLS 3D printing, which offers an affordable, high quality and accurate 3D printing solution to streamline workflows and save costs and time.