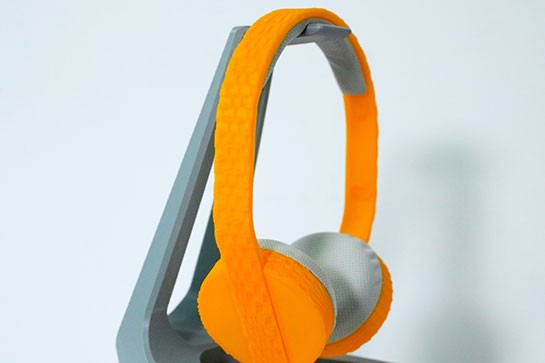 Some time ago we met IdeaMaker, the lamination software for FDM 3D printing developed by Raise 3D, the renowned manufacturer of high-quality 3D printers such as Raise 3D E2 or Raise 3D Pro2.
Raise 3D offers its lamination software free of charge: IdeaMaker, which can be downloaded from its website for Windows, Mac or Linux.
IdeaMaker is an easy and intuitive lamination software, compatible with files in STL, OBJ or 3MF format, and with any FDM 3D printer on the market. Therefore, it is not only useful for users of Raise 3D printers, but anyone with an FDM 3D printer can use it.
One of the most outstanding features of IdeaMaker is its automatic support generator. But the advantages of "ideaMaker" do not end here, as this software allows you to customise the supports, automatically modify the layer height depending on the level of detail required for each area, repair open areas and many more operations.
Raise 3D is working to improve its software, offering updated versions with new features. In version 4.1.0, IdeaMaker introduces an innovative option: IdeaMaker Texture. With this new option, the user can apply a texture to the surface of the model from a 2D grayscale image. Thanks to IdeaMaker Texture, the user can save time by skipping time-consuming CAD processing to generate a 3D texture on the surface of the model.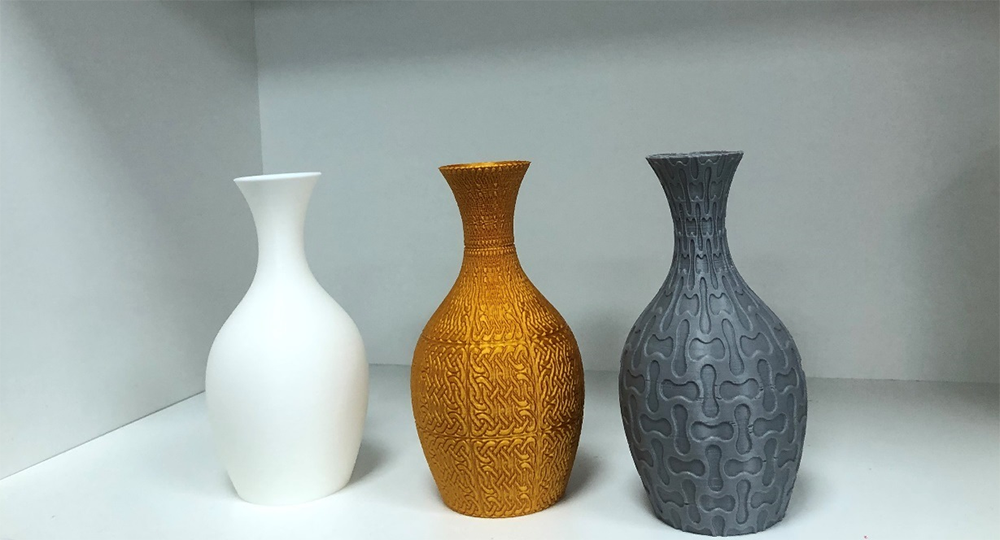 Image 1: 3D printed vases with textures using IdeaMaker. Source: IdeaMaker.
Examples of 2D images that can be stretched over the surface of a model include patterns, figures or logos in various formats. IdeaMaker Texture uses the images to automatically convert them into a 3D texture where the depth depends on the colour. White areas will have no effect on the surface, while black parts will have the greatest depth.
Video 1: Process of applying texture to a model. Source: IdeaMaker.
In addition to the customisation possibilities it offers, IdeaMaker provides the user with IdeaMaker Library Textures, a place where a wide range of texture patterns can be found. The user can access this space directly from the IdeaMaker Texture panel.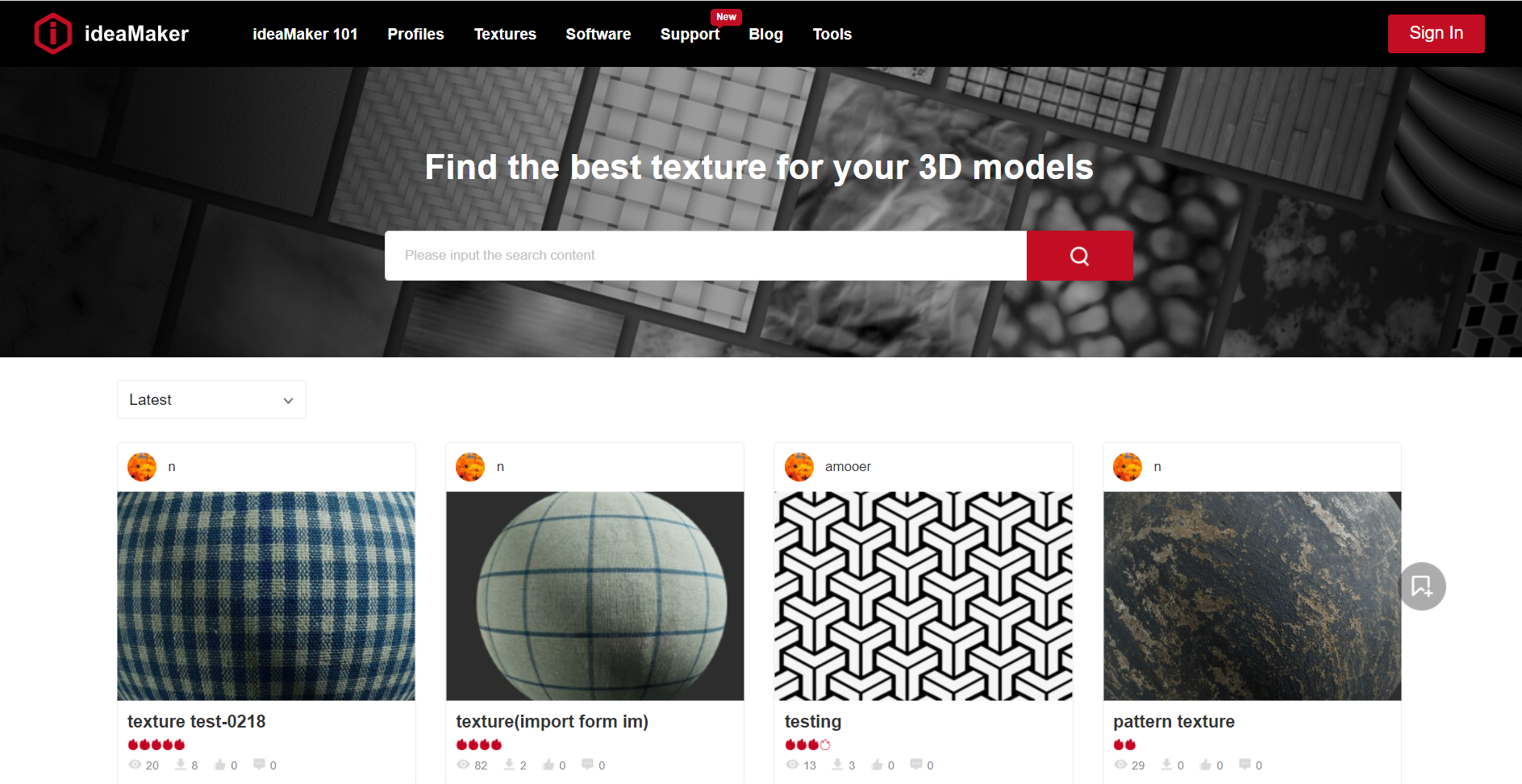 Image 2: IdeaMaker library textures. Source: IdeaMaker.
In this space, users can download the patterns provided for free, as well as contribute by uploading their own. Thus, users can share their own textures and patterns, but also the parameters and techniques for using them.
To apply textures with IdeaMaker, a series of very simple steps must be followed, which IdeaMaker explains in the following article. For users who want to know how to apply the textures available in IdeaMaker Library Textures on their models, we recommend reading the following article.
IdeaMaker is undoubtedly an alternative to well-known lamination software such as Cura or Simplify3D, bringing together the main options of these laminators and offering new possibilities, such as creating textures on the surface of the model quickly and easily.