Polymaker recently announced the arrival of a new filament: PolyTerra. Polymaker is a renowned manufacturer of FDM 3D printing materials, known for the quality of its filaments and its wide range of materials, both conventional and technical.
In this case, Polymaker has opted for the development of a more environmentally friendly filament, taking care of every detail to create a sustainable and high quality product.

Image 1: Polyterra spools. Source: Polymaker.
PolyTerra PLA is a bioplastic developed from scratch by combining PLA with organic minerals, thus significantly reducing the plastic content of the filament, producing a more environmentally friendly FDM 3D printing material. However, this material retains the ease of printing of a standard PLA, so the user can choose the same printing configuration as they use with PLA.
Why is PolyTerra more sustainable?
PolyTerra filament not only contains less plastic in its composition, but Polymaker has taken care to reduce plastic throughout the development of the product. PolyTerra PLA filament is wound on a spool of recycled cardboard, with labels and outer packaging also made from recycled material. In addition, all unnecessary paper has been removed from the packaging to reduce the waste produced in the manufacture of the material.

Image 2: PolyTerra packaging. Source: Polymaker.
However, one of the most remarkable facts about this material is that to offset the carbon emissions generated both in the manufacture of the filament and its transport, Polymaker, in collaboration with OneTreePlanted.org, plants a tree for each spool sold. In this way, when the tree reaches maturity, it will be able to absorb 22 Kg of carbon dioxide per year, thus compensating the 4 Kg needed to manufacture a spool of PolyTerra PLA.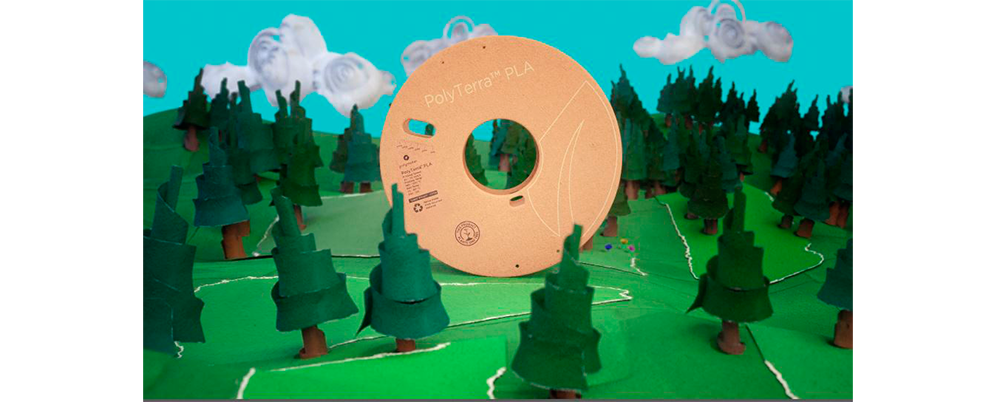 Image 3: Polyterra plants a tree for every spool sold. Source: Polymaker.
An ecofriendly material with no loss of properties
In terms of properties, PolyTerra not only maintains the basic properties of a standard PLA, but offers improved properties in many aspects.
PolyTerra PLA allows the 3D printing of parts with overhangs and bridges with a quality far superior to other PLAs. In addition, the surface finish of 3D printed parts is excellent and completely matt. This finish allows layer lines to be hidden, even when printing with large layer heights.

Image 4: Matt surface. Source: Polymaker.
PolyTerra is a stronger material than a standard PLA, and shows good stiffness, allowing for a wide range of possible applications in different sectors. In addition, PolyTerra PLA allows an easy post-processing. Supports printed with PolyTerra PLA can be easily removed without the use of tools. This allows the user to manufacture complex parts, achieving excellent finishes.
Undoubtedly, the development of materials such as PolyTerra is guiding the future of 3D printing towards a more sustainable path.