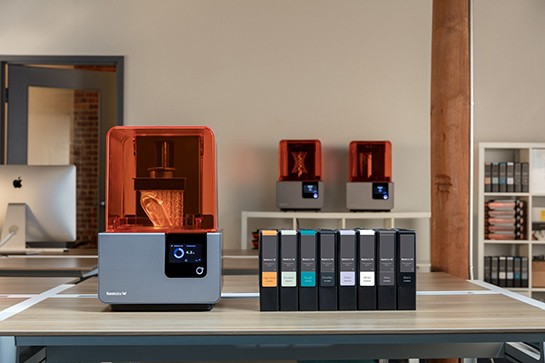 Three types of solutions can be found in the market for professional 3D printing systems:
Integrated or closed solutions, which are those where the manufacturer provides equipment, materials and software intended to work together. When purchasing an integrated solution, it is not possible to use software or materials from other manufacturers.
Open solutions, where the manufacturer provides equipment that is compatible with both materials and software from other manufacturers.
Integrated solutions with the possibility of using external materials. This is an intermediate solution, usually with certain limitations when it comes to the use of other materials or software.
INTEGRATED OR CLOSED SOLUTIONS
One of the most representative examples of such solutions is Formlabs. The manufacturer of integrated solutions typically offers products that encompass 3D printing systems as well as post-processing equipment, software and materials.
The main advantage of this type of system is that all products have been developed to work together, which means that there is no need to fine-tune and optimise printing parameters. It also ensures that all available materials are compatible.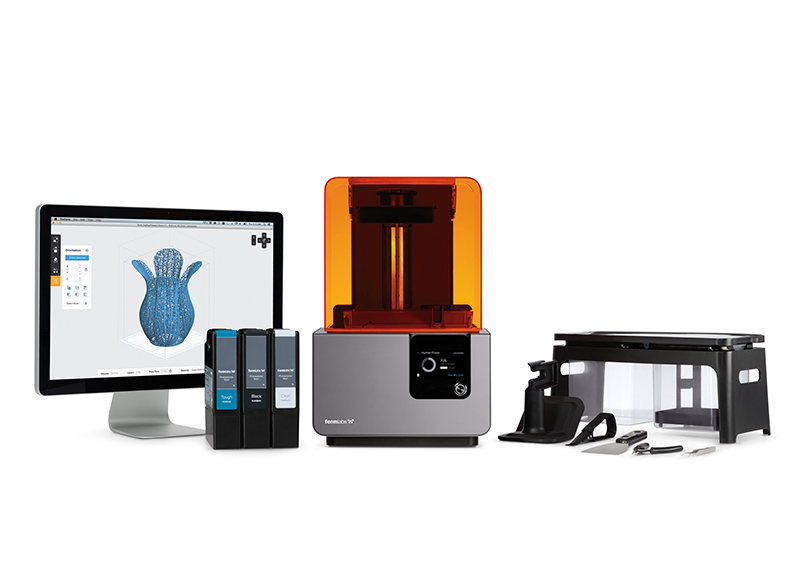 Image 1: Form 2 and accessories. Source: Formlabs
As a result, these systems are highly reliable and reproducible, which results in a significant increase in performance. Another important feature is that the many configuration parameters and modifiable values are generally reduced to a minimum, requiring only the selection of the manufacturer's material type and a few basic parameters. This makes it much simpler to use and does not require a great deal of technical knowledge from users.
However, it is not all advantages. This type of system has two limitations to consider. On the one hand, the cost of materials and consumables is usually considerably higher. On the other hand, the user is limited to using only the manufacturer's products.
OPEN SOLUTIONS
Open solutions do not imply open source hardware or software. This refers to manufacturers that provide equipment that supports standardised media formats and universal print files. This category includes all printers that support universal CNC programming languages such as .gcode and materials from any manufacturer, regardless of whether the equipment is open source or proprietary.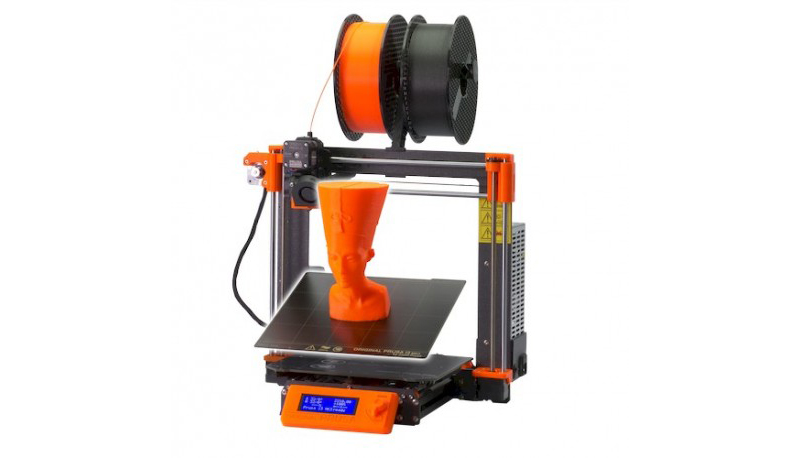 Image 2: Prusa MK3S 3D printer. Source: Prusa
This does not imply that the manufacturers themselves cannot also offer materials and software, which they usually do, but they do not restrict the use of their equipment to these.
The main advantage of this type of solutions is their high compatibility and the fact that they have the widest range of materials, limited only by the technical characteristics of the equipment itself. Moreover, in the case of using equipment from different manufacturers, it is possible to centralise everything in the same software without the need to use a specific one for each piece of equipment.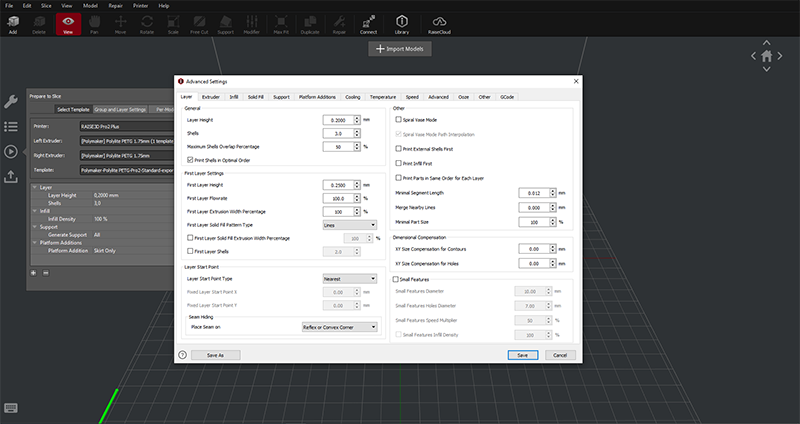 Image 3: Raise3D Ideamaker software configuration window. Source: Raise3D
The main disadvantage is that the printing profiles generally need to be fine-tuned and optimised for each material, which is time-consuming and expensive. In addition, a change of material supplier or even a reformulation of a material from the same supplier implies a new optimisation of profiles. This means that achieving the same reliability and reproducibility that integrated solutions provide requires continuous work and a thorough knowledge of materials and suppliers.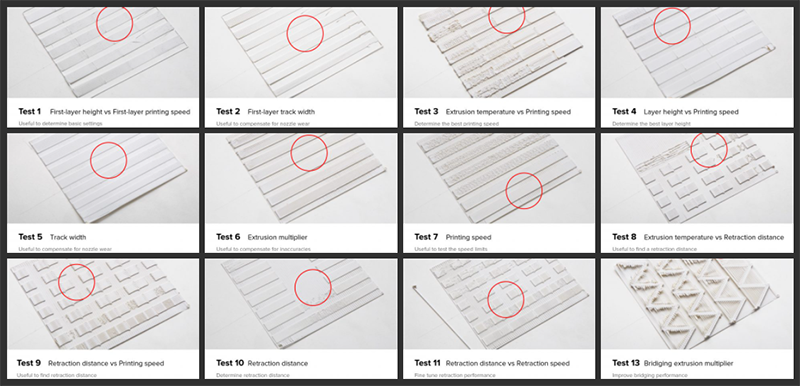 Image 4: Examples of optimisation. Source: 3DOptimizer
Some companies offering such solutions are Prusa, Raise3D or UNIZ.
INTEGRATED SOLUTIONS WITH THE POSSIBILITY OF USING EXTERNAL MATERIALS
This is an intermediate option to the previous ones. They consist of integrated or closed solutions, with proprietary programming languages, but which also allow the use of third-party materials. Due to the use of proprietary languages it is necessary to stick to the software provided by the manufacturer.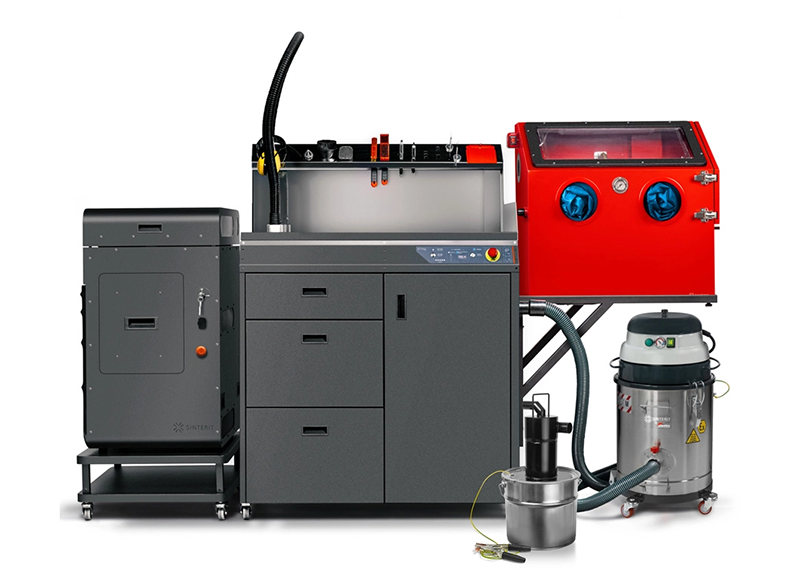 Image 5: SLS Lisa Pro 3D printer and accessories. Source: Sinterit
They have all the advantages of closed solutions but fewer drawbacks. Without having the wide compatibility of materials available in open solutions, they open up the possibility of using a wide range of materials from other manufacturers.
The trade-offs of this type of solution are minimal, with its main disadvantage being that the software generally has fewer configuration options, which can make it difficult to achieve good optimisation of other manufacturers' materials.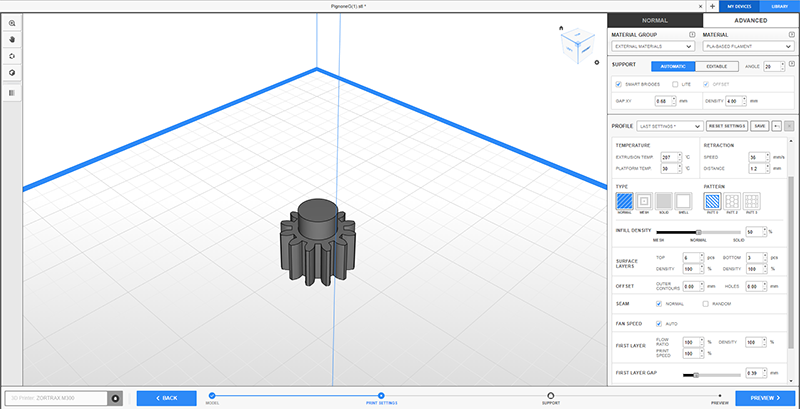 Image 6: Settings for external materials in the Zortrax Z-Suite software. Source: Zortrax
Representative examples of such solutions are Zortrax or Sinterit. Both offer a wide range of perfectly optimised materials, but also allow the use of materials from other manufacturers.
THE MOST APPROPRIATE SOLUTION
There are high quality solutions in all three groups and it would be wrong to consider one as better than the other. In order to select one or the other, the specific needs of each user must be analysed.
Users who are not specialised in additive manufacturing and are looking for a simple and efficient system will find integrated solutions and integrated solutions with a choice of external materials the best option. The implementation of this type of system is immediate and does not require in-depth technical knowledge. Although the costs of this type of solution may at first glance seem much higher than open solutions, in the long run the savings in optimisation time and material costs can compensate for this.
In the case of specialised users, with knowledge of additive manufacturing and materials, who require the use of very specific or experimental materials, they will find the above solutions to have significant limitations. This is why open solutions are a more versatile option despite the ongoing optimisation and fine-tuning tasks.